The Go-To Fractional CMO+ for New Jersey's Tech and B2B Companies
Here are a few of the pain points New Jersey's B2B, technology, and industrial companies experience before coming to us for fractional CMO services:
Marketing always takes a backseat. Their staff is overloaded with other responsibilities and is way too stressed to handle the technology, vendors, and all the other details that go into marketing.
Any marketing that gets done lacks direction because they lack marketing leadership on their internal team.
They feel ignored. Their traditional marketing agency doesn't give them the time and attention they want or the accountability they deserve.
They want to grow, but are stuck. They need to build a consistent, repeatable marketing engine that promotes their brand story and generates leads.
They don't have a budget for a full-time executive, so they feel like they can't get C-level talent to support their company.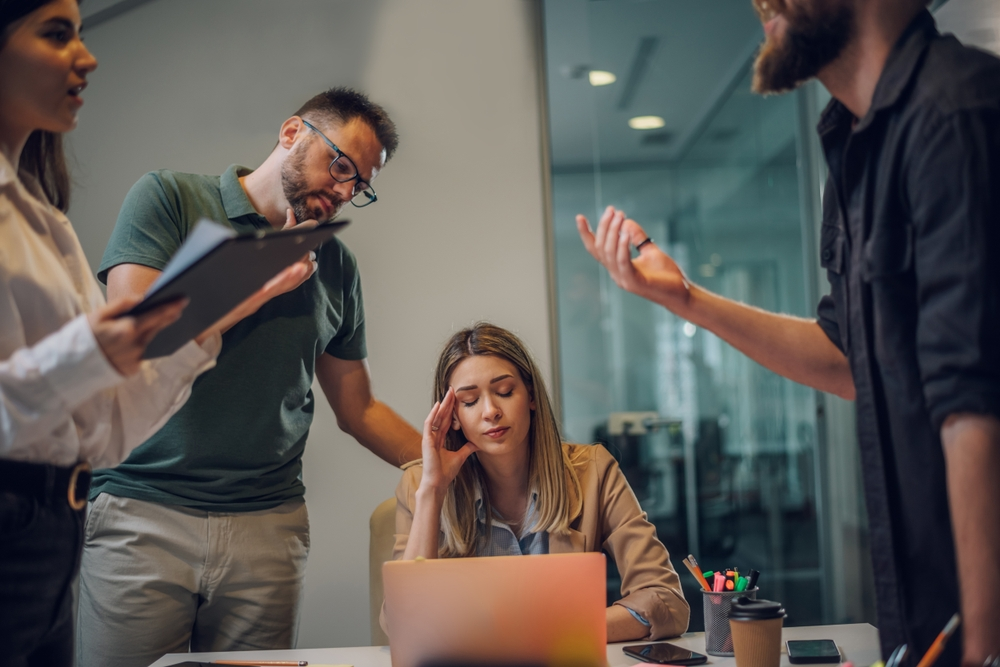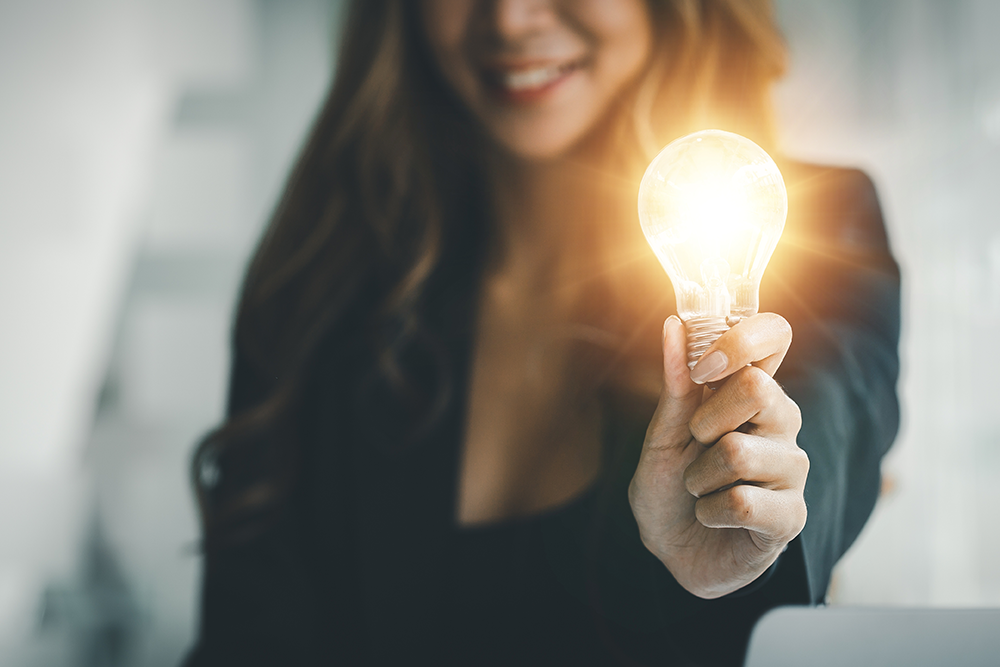 Do any of these marketing problems hit close to home?
If so, then the Advantage Marketing fractional CMO+ service can help your company.
As your outsourced CMO+, I bring strategic marketing leadership to your company, on a part-time basis. I am backed by a team of marketing pros ready to implement tactics, if you don't have the internal resources to do so. This team is one of the "plus" factors I bring to your organization.
What's more, with a background in engineering and an MBA in marketing, I "get" the technology as well as the marketing. That's why I do more than just the marketing strategy —I create and direct plan tactics, and hold the team accountable. And as a Master Certified Duct Tape Marketing Consultant, I'm part of a select group of experts exclusively licensed to use the proven Duct Tape Marketing system.
A simple, 4-step approach to stress-less marketing
My four-stage process is designed to take the marketing burden off your shoulders and drive consistent results. Here's how I will lead your company's marketing:
Assess. I dive into your products and markets, align with your goals, and spot opportunities for growth.
Plan. I craft a clear, actionable marketing roadmap, tailored to your first quarter and beyond.
Execute. My team and I roll up our sleeves to create engaging content and put the plan into action.
Measure. I keep a close eye on results and provide regular, easy-to-understand reports. We'll meet quarterly to ensure we're on track and make smart adjustments.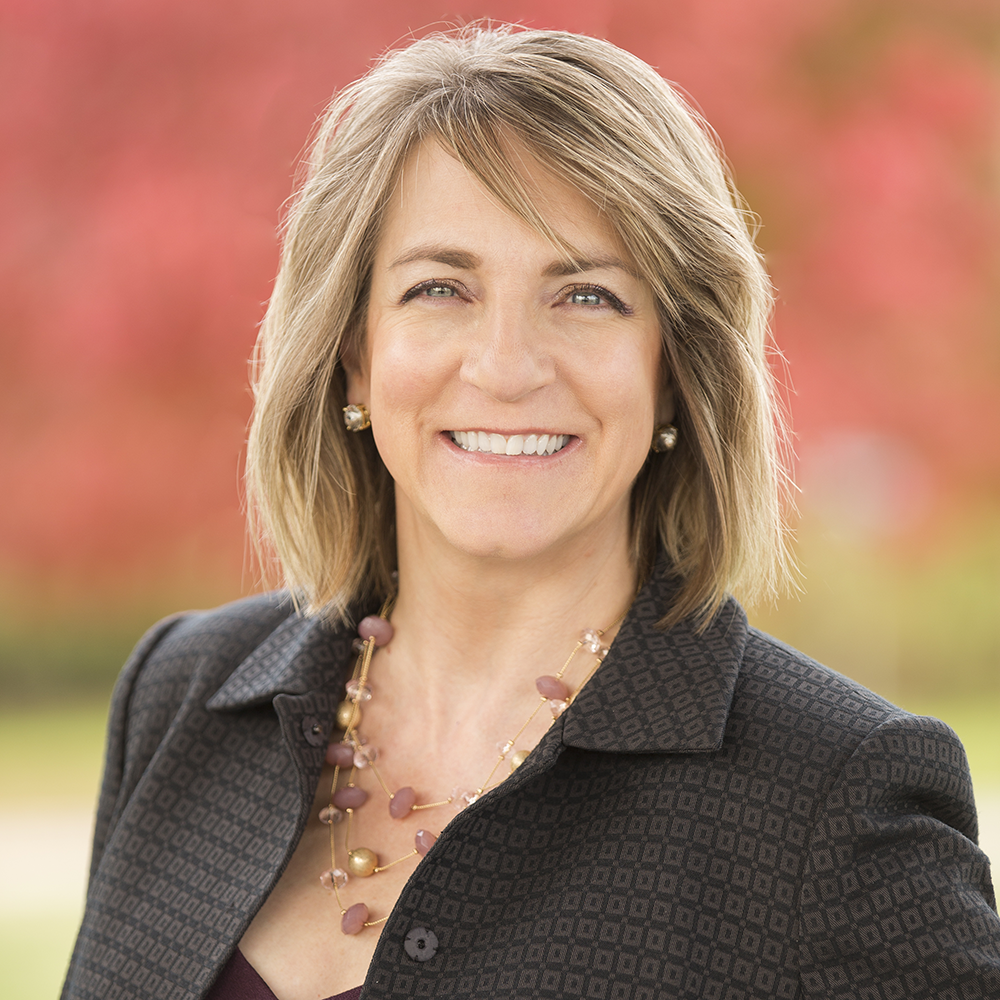 Ready to work with a senior-level marketing leader? Let's chat!