Whoever said online marketing was easy?
Wondering why your prospects don't find you on Google? (Sorry, being on page 10 of search results just doesn't get you noticed. Not many people look past page 1.)
Or, why your website doesn't generate traffic and leads like you thought it would? (Betcha thought all you had to do was build an eye-catching site and the traffic would roll right in.)
And why do your competitors seem to show up for coveted keywords – and your company doesn't? (Admit it: maybe you're more than a little jealous of their success.)
Online marketing isn't that complex, but it isn't simple either.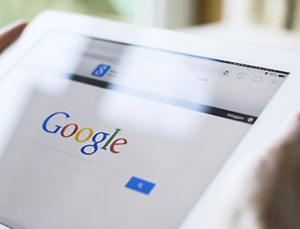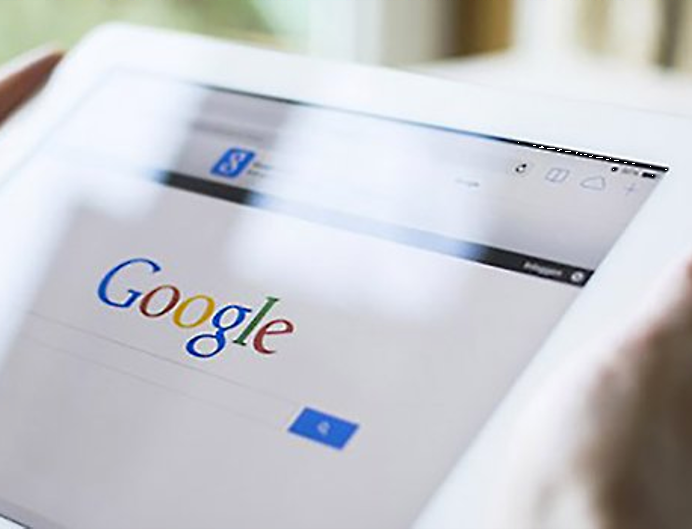 Fortunately, we have the solution for you.
With our Total Online Presence Audit, you'll have a picture of your current online presence plus priority recommendations to help you build your market presence.
With the Total Online Presence Audit you'll get:
Complete review of your website
Analysis of your current SEO
Current keyword ranking data
Analysis of your content effectiveness
Review of your social media presence
But we don't stop there, we'll also include priority recommendations for improved:
Website structure and conversion
On-page and off-page SEO
Local SEO and reputation management
Social media marketing
Great, you say. How do I get started?
Glad you asked! Complete our simple intake form.
Once we've completed our investigation, we'll schedule a time to present our findings and share our best recommendations on how you can amplify your online marketing efforts. Consulting fees for this work start at $995. Estimated time to deliver your audit results can vary, but typically is 2-3 weeks. 
Need more? 
Additionally, we can offer a "done for you" option for any recommendations you would like help implementing. For instance, if improving your marketing strategy is a recommendation, our Strategy First Process can help you power your business growth.