Let us develop a comprehensive marketing strategy just for you
Strategy and tactics must go hand in hand in order for a business to achieve a measure of true momentum, but an effective strategy must be in place before any set of tactics make sense.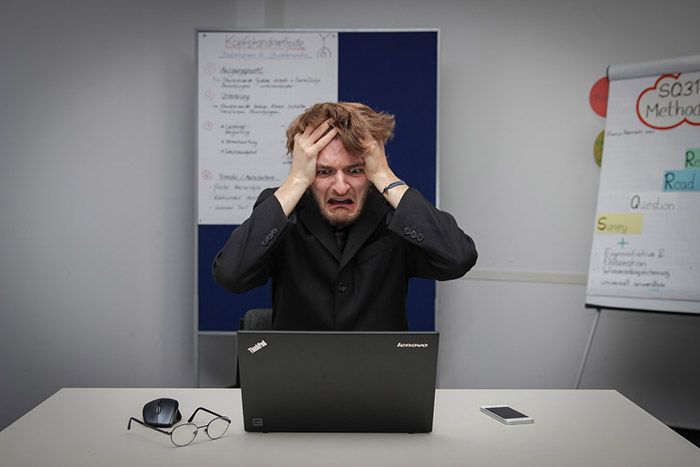 Why you need strategy before tactics!
Do any of these problems exist in your business today?
You might be trying to sell to anyone and everyone
You feel like your business is a commodity
You're not sure what tactics make sense right now
You seem to be attracting the wrong types of clients
You are struggling to stand out from your competitors
The answers to the problems above aren't found in SEO, social media, or Web Content
These are strategy problems and they can only be addressed with strategy solutions. Once you develop a marketing strategy that is perfect for your business you'll suddenly discover that:
You can attract clients that are ideal for you
Your business can stand out in ways that make the competition irrelevant
You can know confidently what to do and what not to do
Clients will expect to pay a premium to work with you
You can identify the most profitable ways for you to attract new business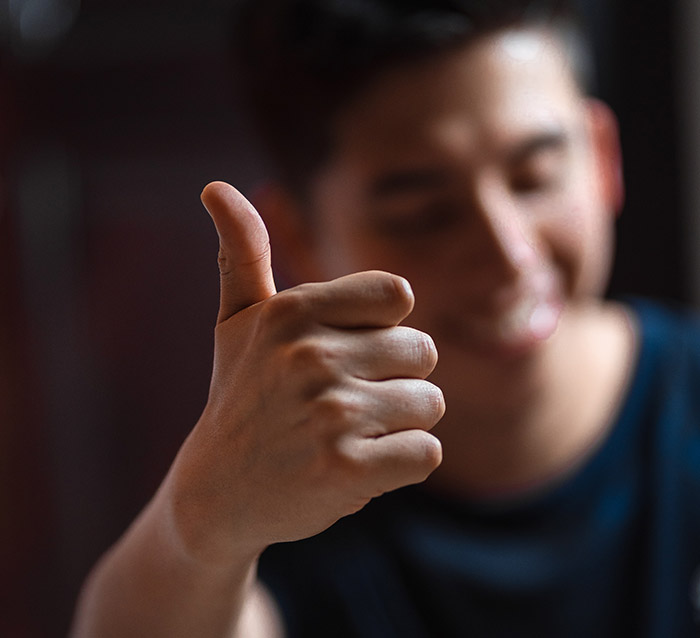 What a Strategy First Engagement includes
Initial getting started discovery meeting
During this call we'll learn about your current marketing efforts as well as future goals and objectives. We'll also collect relevant documents such as marketing collateral and proposal examples.
Core message and ideal client persona development
We'll interview 5 ideal clients to discover your most effective competitive advantage. You will get interview summaries, ideal client profiles, and our recommendation for a core marketing message that will allow you to stand out from the competition.
Based on our keyword research we'll build a content strategy using our "hub" pages approach that will allow you to map out 6-12 months of content as part of your ongoing marketing efforts.
Using our proprietary Marketing Hourglass technology we'll help you create a road map of suggested marketing tactics for each of the phases of the customer buying journey: Know, like, trust, try, buy, repeat and refer.
We'll study your biggest competitors and create high-level summaries and a report on their marketing strengths and weaknesses.
Priority growth recommendations
From our research and an audit of your existing marketing and online presence we'll recommend the highest-impact activities you need to consider fixing or implementing today.
Once we complete our work we'll schedule a time to meet with you and your team via video chat to deliver the items above and map out what we believe is the best strategic approach for you to take with your marketing. From this point, you'll have several options for how you put our recommendations into action. We can teach you or your staff to do it or we can do it for you.
The entire process takes about 30-40 days and involves three meetings with you and your team.
When you receive our strategy findings you'll have a clear direction for standing out and attracting the ideal client and a road map of the most effective tactics to support your strategy.
PS: Here's an opportunity to do a deep dive into learning more about marketing strategy creation! Download my new eBook, How to Create a Marketing Strategy You Can Act On. Download it now!