Creative, proactive marketing solutions that help your company succeed
Whether we are working with you on executing a market research project, planning and rolling out your marketing strategy, or developing your thought leadership pieces for content marketing, we believe that when we build a trusting and dynamic relationship with you, we create a win-win for you and your customers.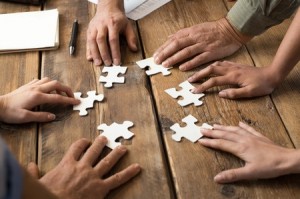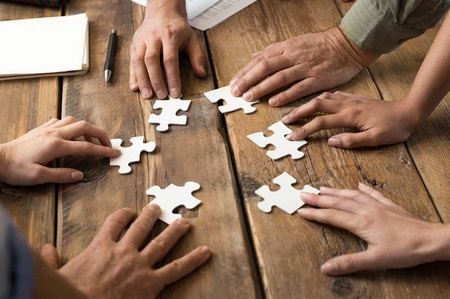 In our marketing research process, we will partner with you to define the research questions and then execute a research plan to obtain answers. Typical research questions include:
How is your company perceived in the marketplace?
What are your perceived strengths and weaknesses?
How are competitors perceived, and what are their strengths and weaknesses?
Do clients understand your value proposition?
What are the marketing and sales messages that resonate with your clients?
What messages help us generate more cross-sales or new sales?
We do this through a series of client and industry interviews and focus groups, as well as secondary (Internet) research.
In our marketing planning process, we will partner with you to:
Assess your current market positioning
Research and analyze target markets
Assess the competitive environment
Uncover market opportunities and competitive threats
Set marketing goals aligned with your company's business objectives
Plan marketing tactics that suit your goals and budget
Design and pretest marketing programs and collateral
Refine and roll out campaigns
Monitor and adjust campaign tactics
Cheer you on to success!
When we work with you to develop your thought leadership content, we will:
Set project goals, timeline and budget
Determine the target audience and content format
Collaborate with you to develop your voice and unique point-of-view
Leverage any previous written materials (e.g., sales presentations, internal memos, etc.)
Create the first draft, or edit and polish the draft you have created
Work with you to refine messaging
Finalize the piece and prepare it for publication
Strategize how the piece will be promoted to your audience
Help you promote your thought leadership content
Are you ready to get started? Give us a call at 908.233.6265 or reach us via email.