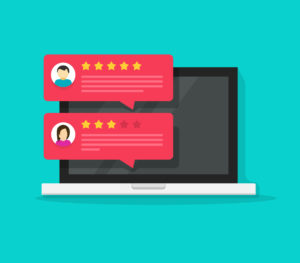 Are you looking for a way to increase your online reputation?
Would you like your customers to leave more positive reviews of your business?
Our review management services help you proactively generate reviews and keep track of your online reputation!
The customer voice has dramatically increased over the past 5 years and has a huge impact on the success of your business. With the evolution of smartphone technology and the subsequent increase in customer adoption of online reviews, the power of reputation has been amplified dramatically and can't be ignored.
Customers now more than ever are reading and leaving reviews. Research shows just how important online reputation is to customers:
97% of customers search online to find a local business
95% aged 18-34 read online reviews for local businesses
85% trust online local reviews as much as personal recommendation
Online reviews are how today's customers discover, evaluate and trust businesses.
Discover
With more positive online reviews, you have a better chance of ranking higher in local searches on Google as well as other sites. This means new potential customers are more likely to find your business when they're searching.
Evaluate
Customers might be evaluating you on Google, Yelp or a business directory for your industry. As a potential customer evaluates your listing and star ratings, they're also evaluating your competitors as well.
More often than not, they will reach out to the business with the best reputation. The benefit of online reviews is twofold: your reviews are making you rank higher, then they're getting you more clicks and calls than your competitors.
Trust
Online reviews build trust in abundance. A business with a great online reputation will establish great trust with a prospect before they've even spoken to them.
Let our review management services power your reputation building.
Our reputation management platform works by asking your customers to leave reviews on the most important sites, helping to drive your online reputation performance forward.
The first step is to survey customers to see how they feel. Happy customers are then prompted to leave a review. If the customer is unhappy with the service provided, then the platform can automatically do things like offer discounts to try and recover the relationship with the customer.
Reach your customers via email, a direct link that can be added anywhere you interact with customers, or at a kiosk. You will receive detailed reporting to help you build a better business and improve customer experience.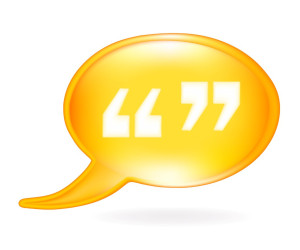 Wouldn't you love to attract positive reviews of your business and improve your online reputation?
Our review management services will help you do just that!
Contact us today