Our content development work for clients includes articles, blog posts, book chapters, case studies, whitepapers, websites, and more.
We create the strategic content you need for successful marketing campaigns.
The AM team has authored, ghost-written, or edited content for B2B, technical, and professional service clients across multiple industries. We have also written consumer-focused content for newspapers including Princeton Packet, Union County Voice and The Cranford Chronicle.
While much of the work we do is proprietary, the list below highlights some of our project work for current and past clients. We are also expert at helping you determine what type of content will work best for your specific objectives.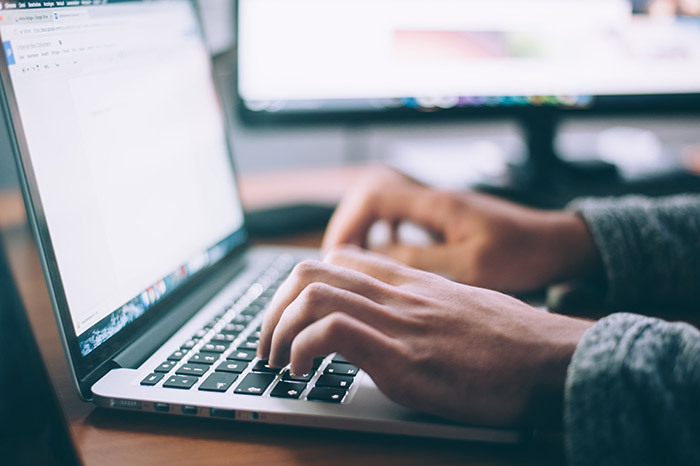 Content Development Highlights
YP Newsletter (AIChE) – Monthly newsletters targeted at the association's Young Professionals
Disease Awareness Newsletters (Quest Diagnostics) – Monthly newsletters targeted at physicians, plan members and the media)
Health Plan Highlights (Quest Diagnostics) – Quarterly newsletters for members about diagnostic testing and services.
Tax Tips Newsletter (Steinberg Enterprises)
Content Development for Websites
Housing Partnership of NJ
MPD Telesolutions
Aujas.com
Wouldn't You Love to Attract More Customers to Your Business?
Sign up for our Magnetic Marketing Tips biweekly email for valuable and actionable tips.