Are You Ready to Get RESULTS in Your Business?
I have joined with 16 other business experts and we are on a mission.Our mission is to inspire more business owners, entrepreneurs, managers, and salespeople to achieve the results they want, so they can lead the life they desire.
Together we've written a powerful new book.
RESULTS! Impactful Solutions to Drive Business
RESULTS! is based on years of experience and learned knowledge and is a powerful business tool. It contains our TOP TIPS & INSIGHTS for getting results in your own business.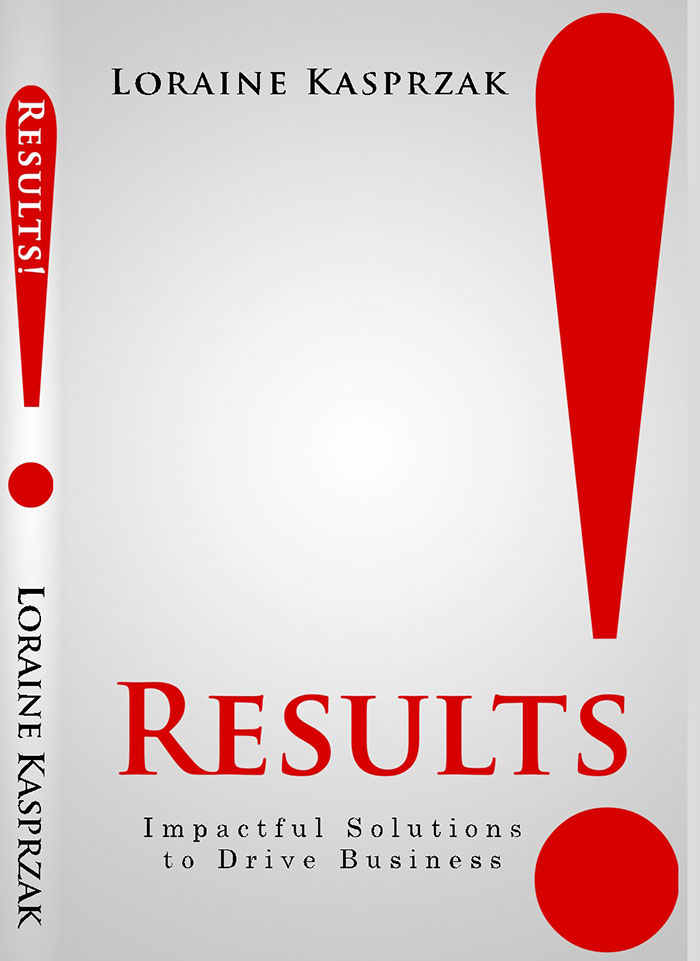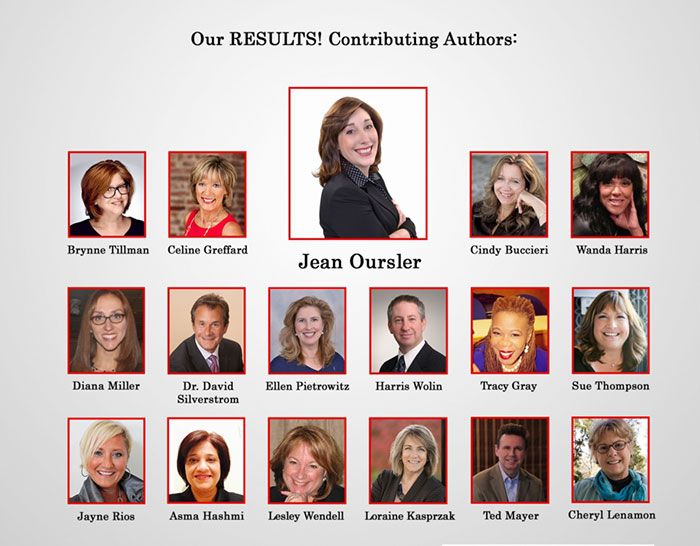 With RESULTS! you will discover:
Seven steps to living as a confident entrepreneur
How to transform your leadership to grow your business
Power dressing techniques so that you can look as smart as you are
How a virtual assistant can benefit your business
Techniques and secrets to building a better marketing plan
And much more!