Connecting You with Your Customers
Power Your Growth with Our Proven Marketing Systems
Learn More
Advantage

Marketing

helps business-to-business and technology companies like yours power their sales above the $1–$5mm plateau.

Wouldn't you love to…
Tell your brand story so it attracts more of your ideal clients?
Be the experts more customers think of first for solutions?
Have a website that converts more leads?
The Marketing Pros at Advantage Marketing Can Help
As certified Duct Tape Marketing consultants, we offer a turn-key system for business-to-business and tech marketing. We will collaborate with you to develop the right strategy and brand messaging first—before diving into tactics. This ensures that tactics are guided by your customers' challenges and how you are uniquely positioned to solve them.
Watch Our Video and Discover How to Power Your Business Growth
Industry Segments in our Sweet Spot
Professional Service Firms
AI, IT and Tech
Manufacturing & Distribution
Engineering & Environmental
Learn More About Us
Ready to create a marketing strategy you can act on?
Download our free guide!
Download Now
Recognition & Certifications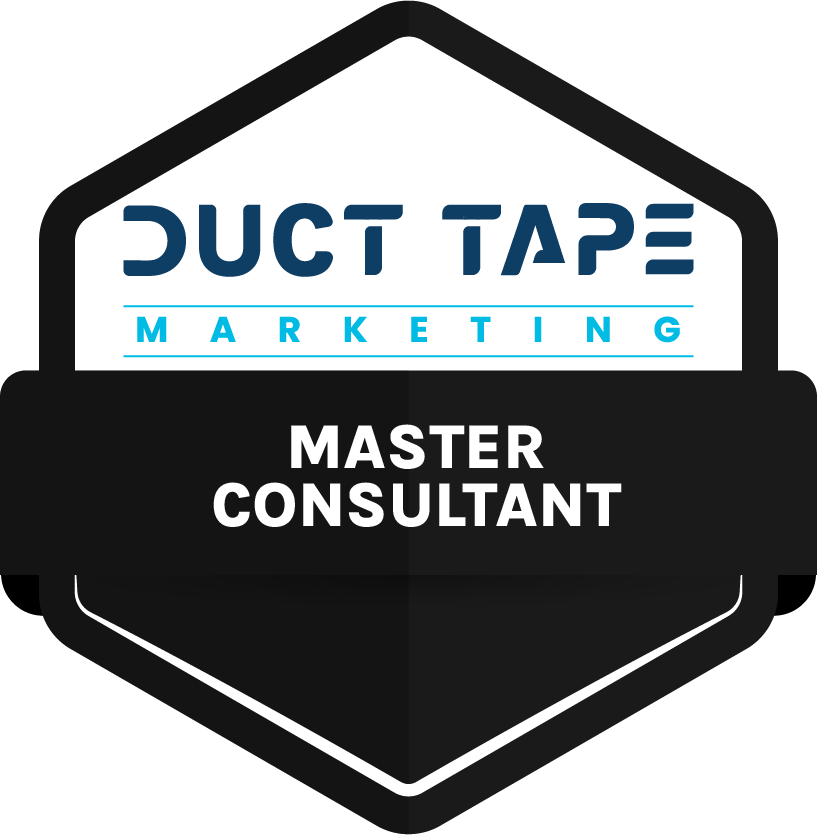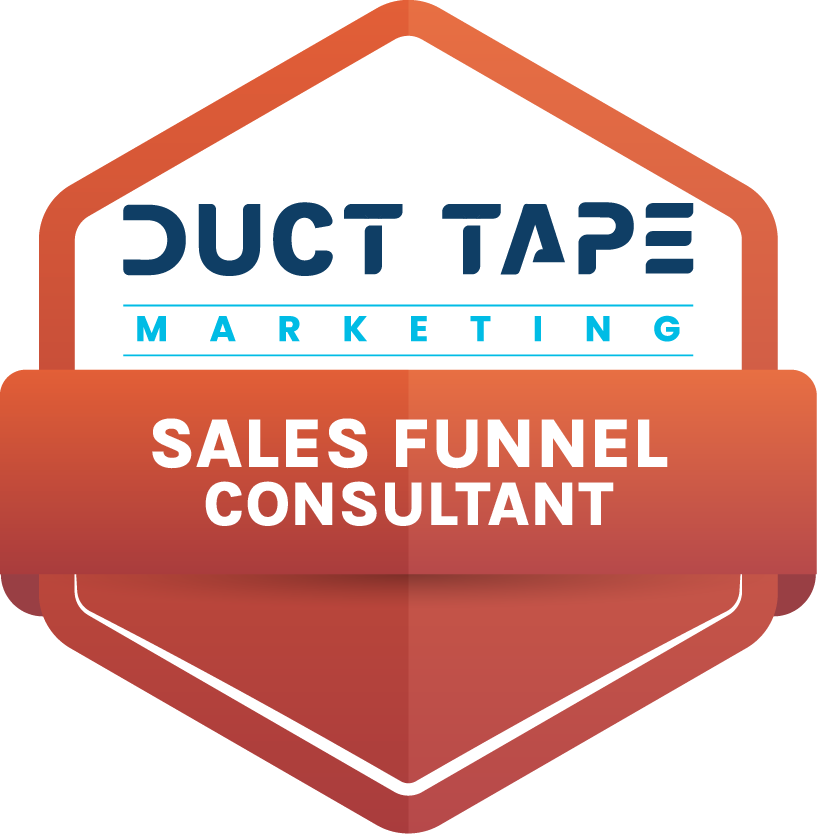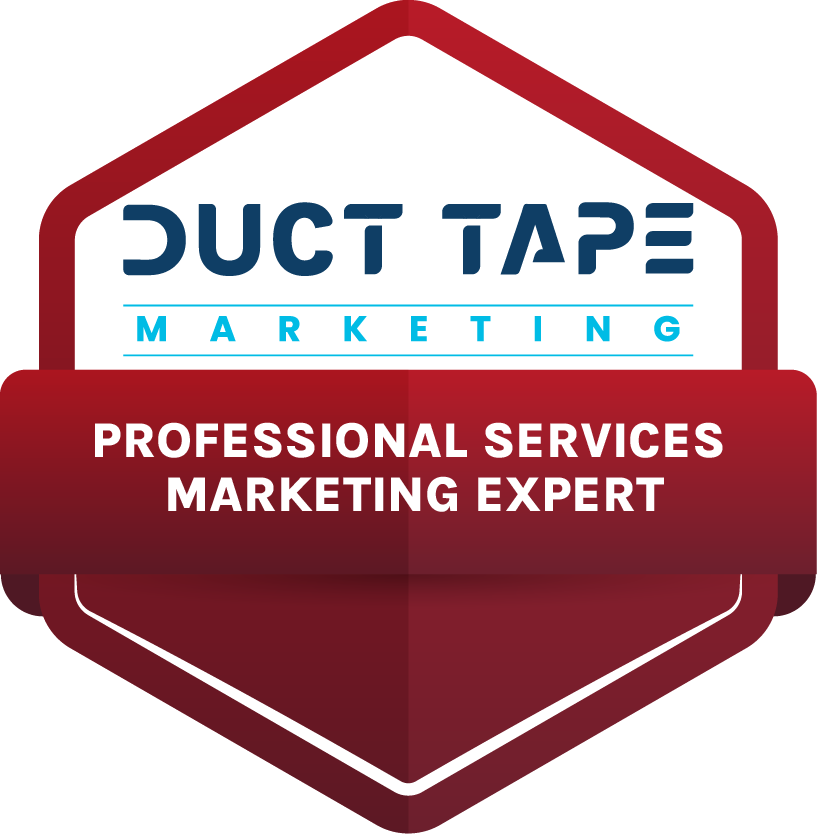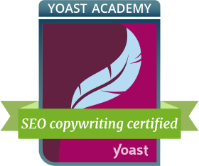 What Our Clients Are Saying
The market research that Loraine and her team did enabled us to get a better understanding of our clients' needs and helped us fine-tune our messaging and customer focus.
---
Loraine helped us bridge a gap between our company and our senior executive customers - they don't want to know they really need us. Her method is a structured approach that took us to the emotional responses we needed to understand to generate interest. And she made it a fun, engaging, very professional journey.
---
I'm very impressed with the way the Advantage Marketing team has come up to speed on the topics we're writing about. Your work has really helped our content machine hum along.
---
Loraine has a fantastic ability to understand our line of business, a global company, and deliver the proper message for prospects and client alike. Loraine helped us position our company in a very noisy environment. In addition, she has a very solid understanding of social media landscape and has helped us tremendously in that area as well. If you are thinking of using a marketing professional, no need to look any further. I recommend Loraine without any reservations.
---
I appreciate how you keep digging and sending me additional ideas. I like where you are headed and how you ask important questions that keep us focused on the most important message. You have the ability to take truckloads of seemingly unconnected information (mine) and help solidify and fine tune the message for the marketplace (including the identification of the marketplace).
---
Loraine is a resource one can count on. She helped me in our marketing strategy and implementation covering our website, social media, and print. She understands the consulting business and brings those insights in formulating practical solutions and plans. One can only have positive results working with Loraine.
---
I find Loraine to be most creative, responsive and a stickler for details. She and the Advantage Marketing team are a delight to work with. I have recommended her many times and will continue to do so.
---
Thank you for your help and your support as I build Raising Beauty. You challenged me to think differently about how I connect with my consumer.
---
Loraine is extremely knowledgeable and has always provided me with sound business advice. Not only with recommendations but actionable ways to grow my business.
---
I appreciate that when we work with Advantage Marketing, they take the ball and run with it and they get the job done right.
---
From the Marketing Advantage Blog
From the Marketing Advantage Blog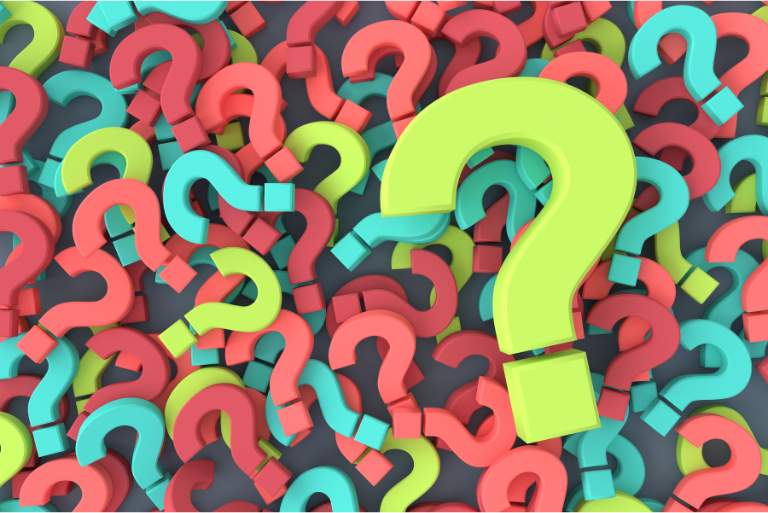 From Twitter
Tweets from Advantage Marketing
Wouldn't You Love to Attract More Customers to Your Business?
Sign up for the Magnetic Marketing Tips email list.
Sign Me Up