Is Your Business Stuck In Neutral?
Have your customers all but forgotten the value you offer? Advantage Marketing Consulting Services develops business-to-business marketing and communications solutions that help you gain visibility and build relationships that will grow your business.
"The market research that Loraine and her team did  enabled us to get a better understanding of our clients' needs and helped us fine-tune our messaging and customer focus. Loraine is now working with us to pinpoint our brand promise for our ideal clients and then integrate our messaging throughout our marketing. We value the insights she brings to us.

"She 'gets' the connection between marketing and sales and is helping our sales team understand how they can use the ideal client concept in their prospecting, so that they are focusing on the higher payoff clients." – Ken Hoffman, President, DPC Data
"I'm very impressed with the way the Advantage Marketing team has come up to speed on the topics we're writing about. Your work has really helped our content machine hum along." – R. Mani, Head of Product Marketing, Silicon Valley startup
"With an acute understanding of the seller and buyer, Loraine and her team taught us the effective use of marketing as a tool to sell more efficiently to our market…to analyze the results, then adjust strategy, execute and win again." – Steven Perlman, CEO, Monarch Electric Co.
"Loraine has focused our marketing efforts in several areas that have heightened awareness of our offerings: website content development, positioning and marketing direction, social networking, brainstorming…She learned our business and what differentiates us from the other guys in ways that help us get results." – Mike Martorella, CEO and Founder, MMI Communication, LLC
Read The Marketing Advantage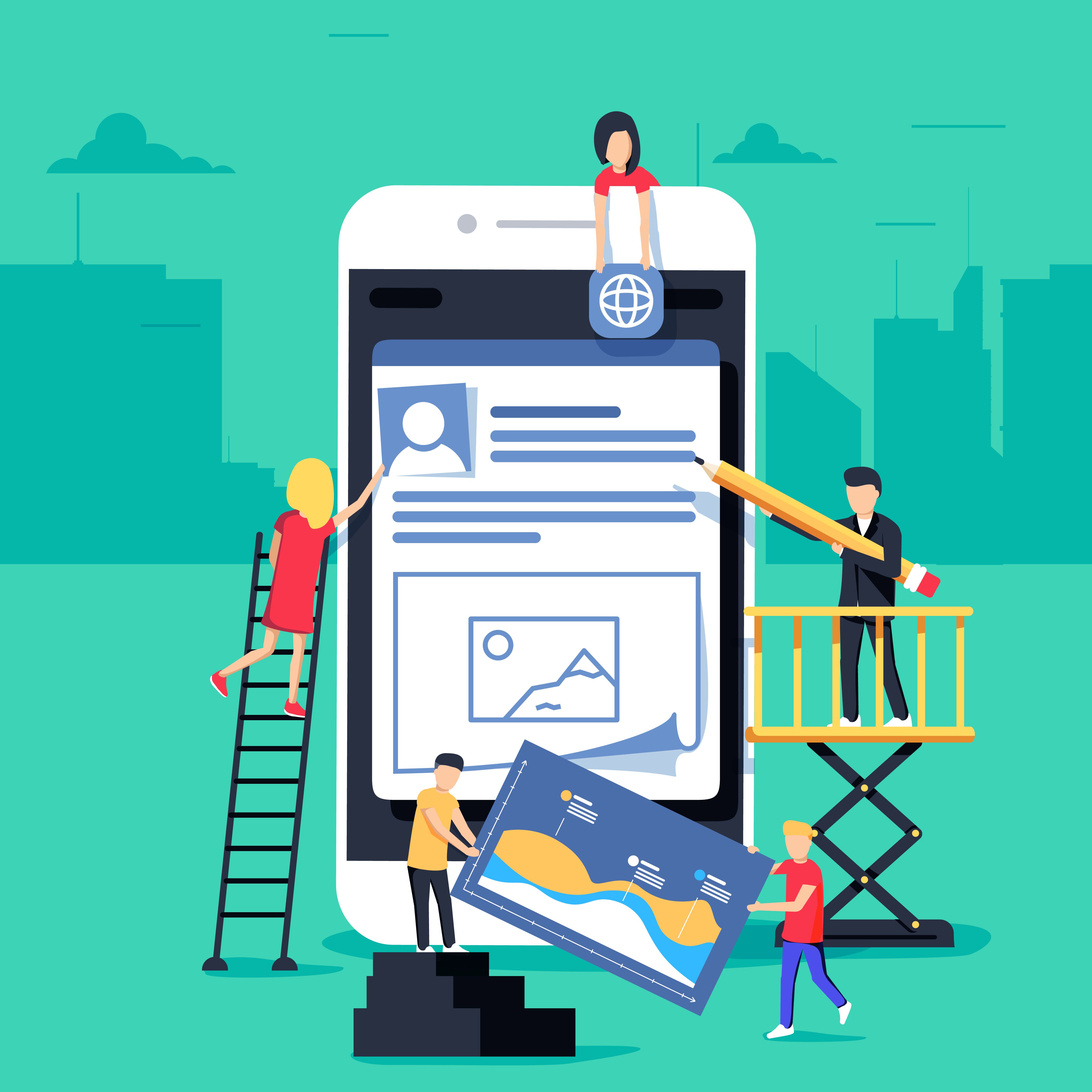 The homepage is often a prospect's first impression of your website. Long, scrolling pages are the expectation these days so think of your homepage elements as a bit of journey. Don't try to cram it all above the fold, let people get further and further as they scroll. To get the most out of their visit, consider implementing the elements detailed in this post.
https://www.advantage-marketing.com/content/uploads/2018/06/7-must-have-webssite-elements.jpg
4500
4500
Loraine Kasprzak
https://www.advantage-marketing.com/content/uploads/2016/01/advantage-marketing-logo1.jpg
Loraine Kasprzak
2018-06-21 09:06:56
2018-06-21 13:02:46
7 Must Have Website Elements