About Loraine Kasprzak, MBA
Loraine Kasprzak, Advantage Marketing's Founder and Managing Director, is a management consultant and MBA with over 15 years of hands-on experience in marketing communications and strategy. One of Loraine's strengths is her ability to help her clients clarify their thinking so that they can focus and fine-tune their message for the marketplace.
Prior to beginning her management consulting career, Loraine worked in corporate America. She advanced through various engineering, marketing, and management roles.
As a consultant, Loraine leads and implements strategic marketing programs for a variety of professional services and small business clients. Among them: engineering and environmental firms, healthcare and information technology companies, as well as startups.
Clients Served
Loraine's clients have included FTI Consulting, Aujas Networks, KRS CPAs, MXI Environmental Services, Monarch Electric, Aerospike, Platform9, and Quest Diagnostics.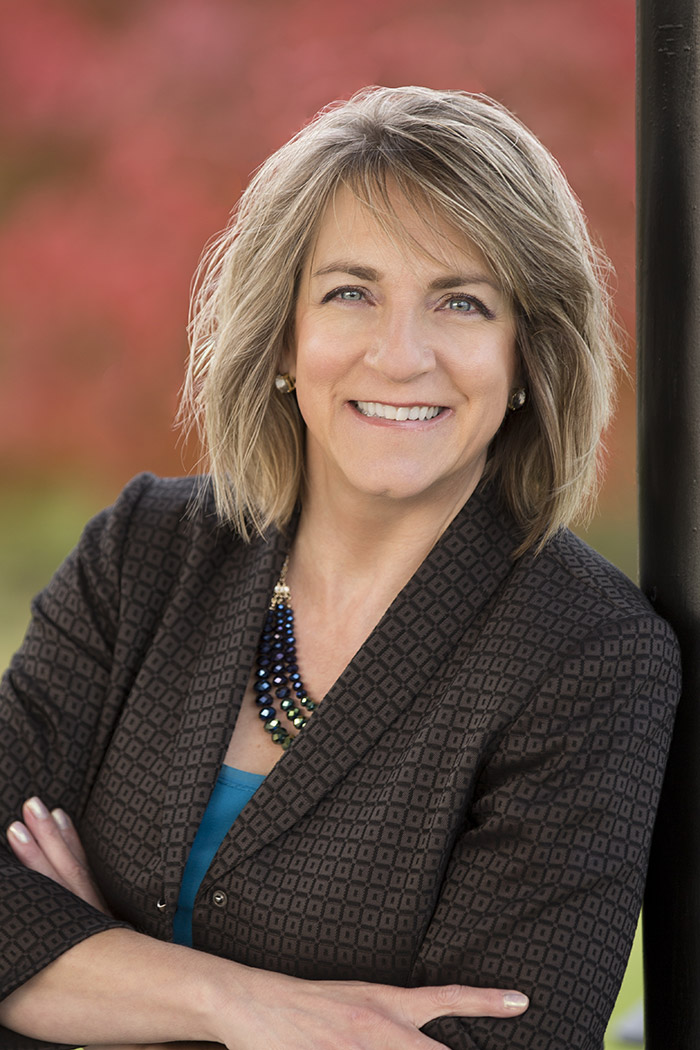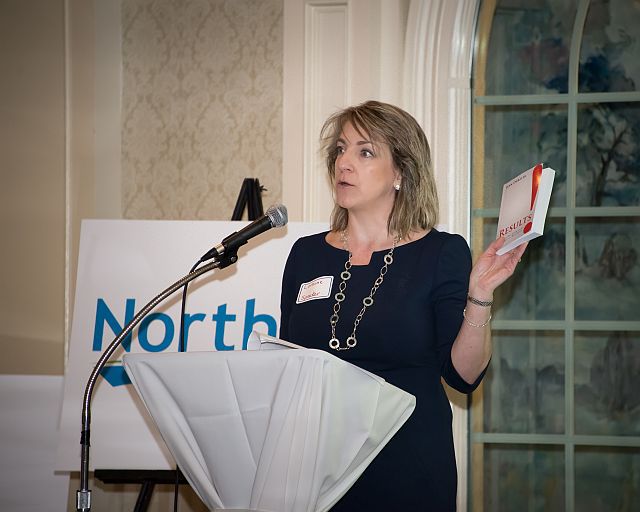 Marketing Expert and Speaker
Loraine has presented talks on social media, marketing and branding at regional and local business conferences. She was a keynote speaker for the Greater Westfield Area Chamber of Commerce's Inaugural Professional Women's Luncheon, discussing the topic, "How to Turn Your Personal Brand into Marketing Magic."
The Career Connection columnist for Chemical Engineering Progress magazine, Loraine is also co-author of the book, Results! Impactful Solutions to Drive Business. She has ghostwritten and edited content on topics including succession planning, tax planning, software as a service, mergers and acquisitions, and many more. Furthermore, she blogs about marketing and social media at The Marketing Advantage.
Loraine has served on the Board of Directors for Executive Exchange, Inc.
Additionally, she was national marketing chair for the Institute of Management Consultants USA (IMC USA). She was the recipient of IMC's Distinguished Service Award for continuous outstanding service.
Loraine holds a degree in Chemical Engineering from Manhattan College and an MBA in Marketing from New York University's Stern School of Business. She is also a Master Certified Duct Tape Marketing Consultant.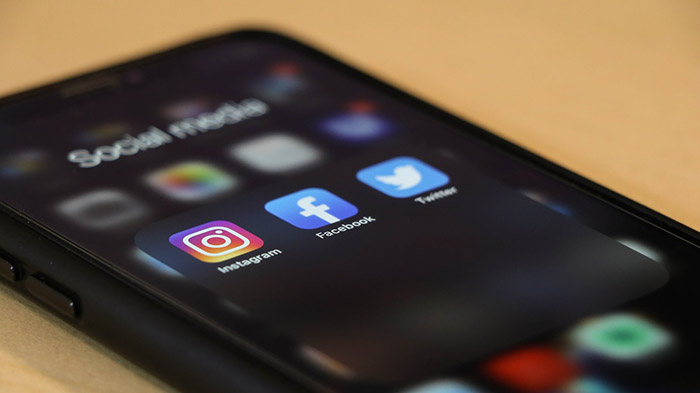 Wouldn't You Love to Attract More Customers to Your Business?
Sign up for the Magnetic Marketing Tips email list.