Need access to an experienced Marketing Advisor from time-to-time?
Are you looking for a Marketing Advisor Program where you and your team can discuss strategy, bounce ideas around, and gain insight to the latest in marketing tactics?
Are you looking for a way to have access to an experienced Marketing Consultant so you can ask questions about your current marketing project from time to time?
Or perhaps you're looking for the most cost-effective way to confirm the marketing direction you have undertaken is sound?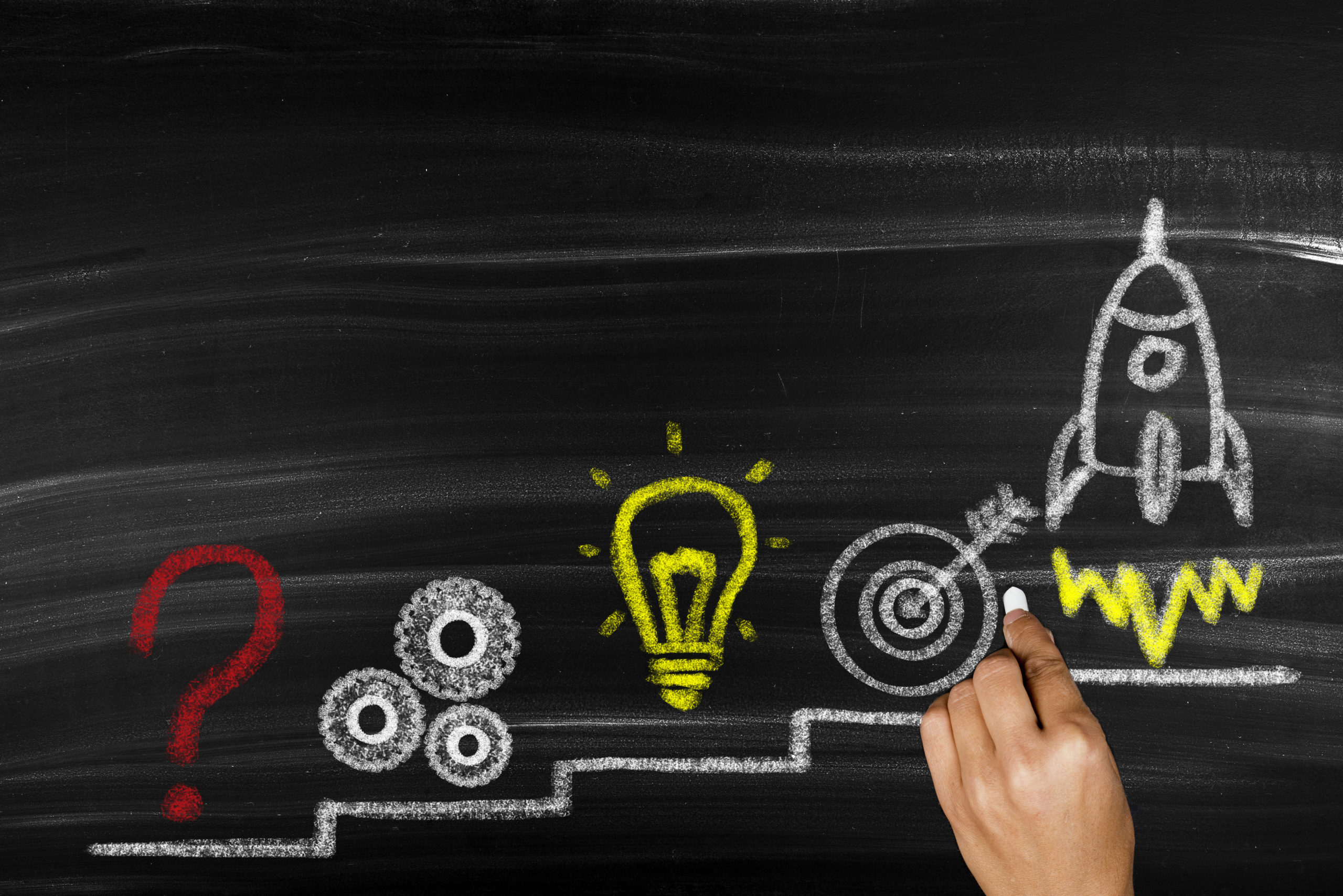 Work with our trusted, expert advisors
Our Marketing Advisor Program is the answer! We're experienced marketers, so we know what works for businesses who face marketing challenges just like yours. We can serve as your marketing sounding board or as an occasional marketing resource. Your marketing team can communicate with us via email, video conference call, or by an old-fashioned phone call. We'll answer questions, as well as review and "tweak" your brand message and tactics. In addition, we can recommend new strategies where needed. Got a new marketing campaign coming up? We can help ensure all the right tactics are in place.
Our Advisors have provided insights to clients on various aspects of their marketing programs to help ensure effectiveness and success. For instance, we've helped client teams determine:
Are we budgeting enough for the tactics we have planned?
How can we improve our local SEO?
Should we be doing more digital marketing?
Which social media reaches our best prospects?
Are we putting the right Calls-to-Action in our emails?
Can virtual events connect us with prospects?
Program packages are available in blocks of 2, 5 and 10 hours – purchase as many or as few hours as you need!
Start accessing the Marketing Advisor services your company needs to grow. Contact us today for pricing.