New Jersey Marketing Consultants for Small Business
Loraine Kasprzak, MBA, started Advantage Marketing (AM) in 1996 after volunteering with the Downtown Westfield Corporation's Economic Development Committee. She saw first-hand as a committee member that few marketing resources were available to New Jersey's small and mid-size business owners. In the words of her mentor, Frank McPherson, a Westfield resident and business owner himself, "The 'Super Chiefs' of small business know their product or service, but don't always know how to market them."
In launching her New Jersey marketing consultants firm, Loraine combined her expertise in marketing strategy and communications with a strong desire to help New Jersey businesses thrive.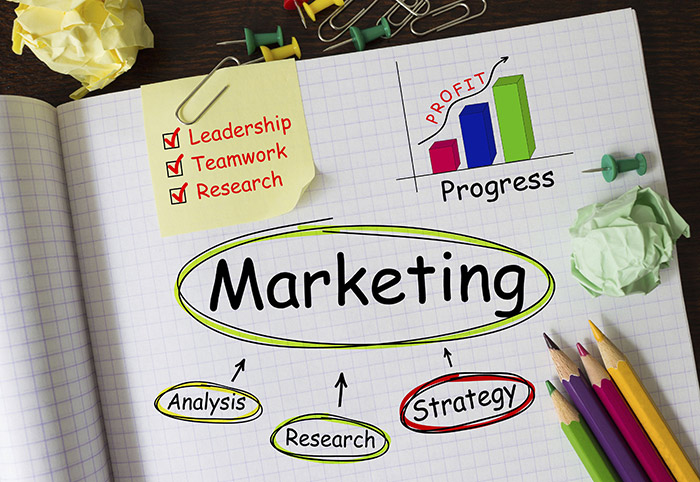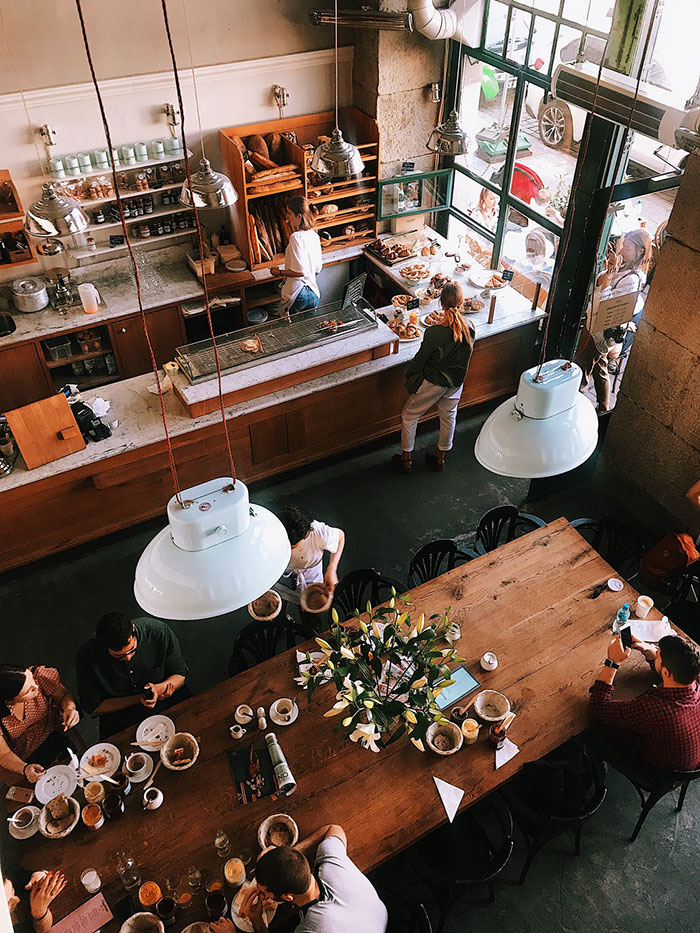 Consultants with Practical, Creative Marketing Know-How
Today, Advantage Marketing works with small and middle market companies as well as nonprofits.
AM works with organizations lacking focus in their marketing and struggling to reach their target markets. Whether it's a social media strategy for a professional services firm or an email campaign for a local Internet retailer, AM offer clients creative and practical marketing solutions that build awareness, attract prospects, and turn them into customers.
Loraine passionately believes marketing is not only a system—it may be the most important system in any business. As a certified Duct Tape Marketing Consultant, she leads a team dedicated to applying a systematic approach so that her clients experience consistent and predictable growth.
Advantage Marketing works with a select team of trusted affiliates. These experts provide clients with a "one stop shop" for website development, graphic design, in addition to other services.
Check out The Marketing Advantage blog, for marketing tips, insights and more. Learn more about how we work with you.
Wouldn't You Love to Attract More Customers to Your Business?
Sign up for the Magnetic Marketing Tips email list.