Wouldn't You Love to Attract More Customers to Your Business?
Sign up to receive Magnetic Marketing Tips
Every two weeks you'll receive one short (I promise!) and fun email with a practical tip or insight that you can put to work immediately.  Magnetic Marketing Tips will make selling easier – if not almost unneeded – by attracting prospects to your business who want to buy from you.
Magnetic Marketing Tips will show you how to:
Attract the right prospects, even in a tough economy
Accelerate your growth by using social media and other powerful marketing tactics effectively
Perfect your marketing execution so you consistently meet and exceed your goals
And much more!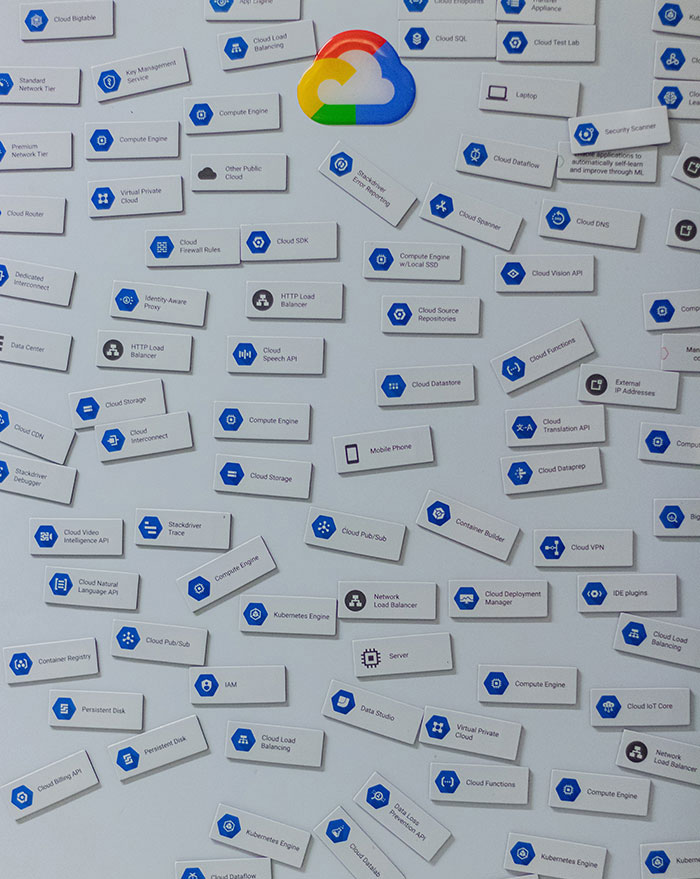 I just have to tell you that your newsletter is so outstanding – we learn so much from you! Thanks for sharing your wisdom with us. You are a real "pro!"
Attract More Customers! Sign up for Magnetic Marketing Tips.
Your privacy is important to us. We will never sell or rent your contact information to others.