Wouldn't You Love to Attract More Customers to Your Business?
Sign up to receive valuable and actionable tips
With Magnetic Marketing Tips, every two weeks you'll receive one short (I promise!) and fun email with a practical tip or insight that you can put to work immediately.  Magnetic Marketing Tips will make selling easier – if not almost unneeded – by attracting prospects to your business who want to buy from you.
These days, who doesn't want an easier selling job? You owe it to yourself to get these insights!
And did I mention the fun part? With every marketing tip, you'll also get a quick hit – a fun fact or timely trivia – just enough to keep things lively.
Magnetic Marketing Tips will show you how to:
Communicate the value of your brand with clarity
Attract the right prospects, even in a tough economy
Build Search Engine Optimization (SEO) strategies so your site gets found by Google
Create click-worthy email marketing campaigns
Accelerate your growth by using social media and other powerful marketing tactics effectively
Perfect your marketing execution so you consistently meet and exceed your goals
And much more!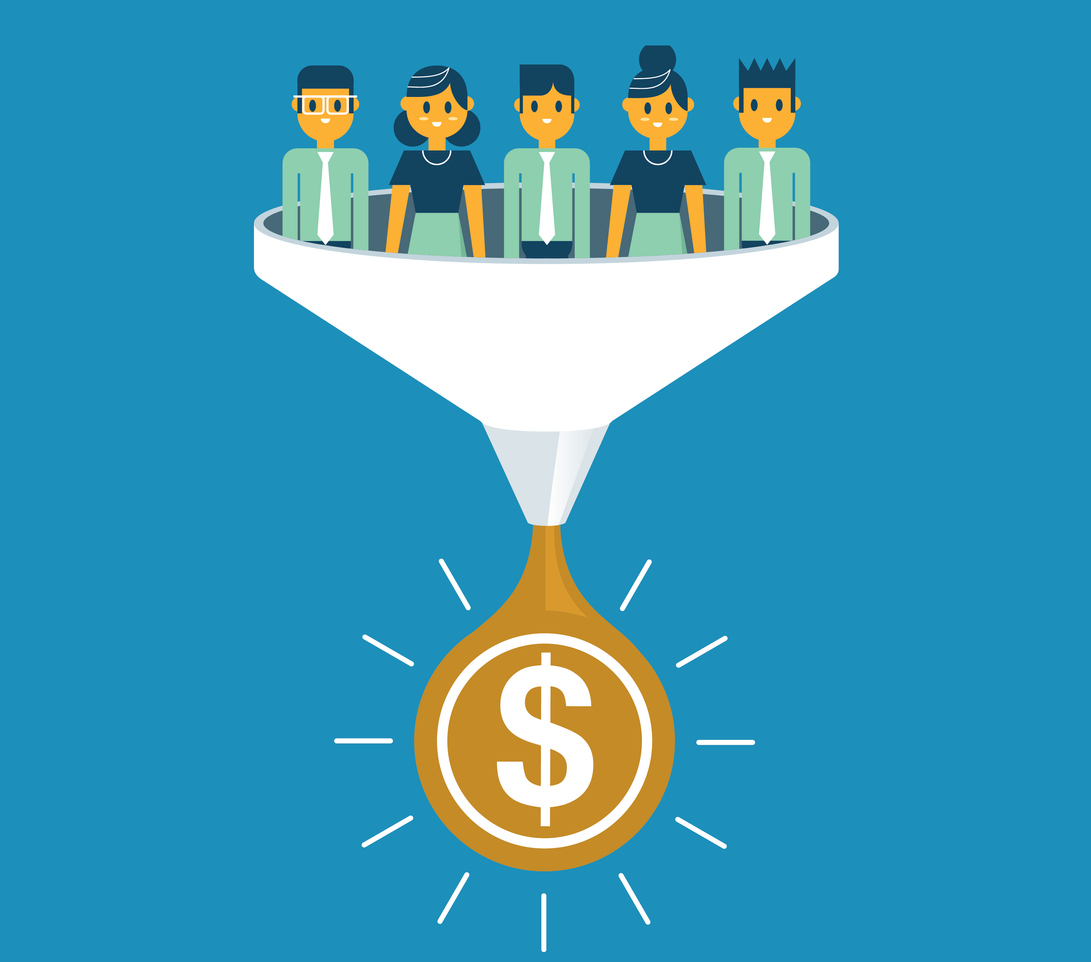 I just wanted to thank you – this newsletter reminded me of what I needed to know!   I am developing an automated campaign in MailChimp for lead conversions and I was being very indecisive on what Pink Hammer wanted to say.  This brought me back around!  Thanks for always offering helpful insights.
I just have to tell you that your newsletter is so outstanding – we learn so much from you! Thanks for sharing your wisdom with us. You are a real "pro!"
Attract more customers! Sign up for Magnetic Marketing Tips
Your privacy is important to us. We will never sell or rent your contact information to others.