Don't ignore search engines and local SEO!
It's no secret the marketing world is dominated these days by search engines — especially local level SEO. Search engines like Google are the main source of information for anyone looking for a product or service to solve their problem. Think about it, when you want to find information, where do you turn first? We're willing to bet you turn to Google.
Now, ask yourself, how often did you look beyond the first page of results?
You probably found what you were looking for within the first few page entries.
That's why it is so critical for your website and content to get high rankings in search results. But the search engine optimization (SEO) world can be complex and frustrating. And as a business owner or executive, you have enough on your plate already without worrying about what Google's latest algorithm is doing to your rankings.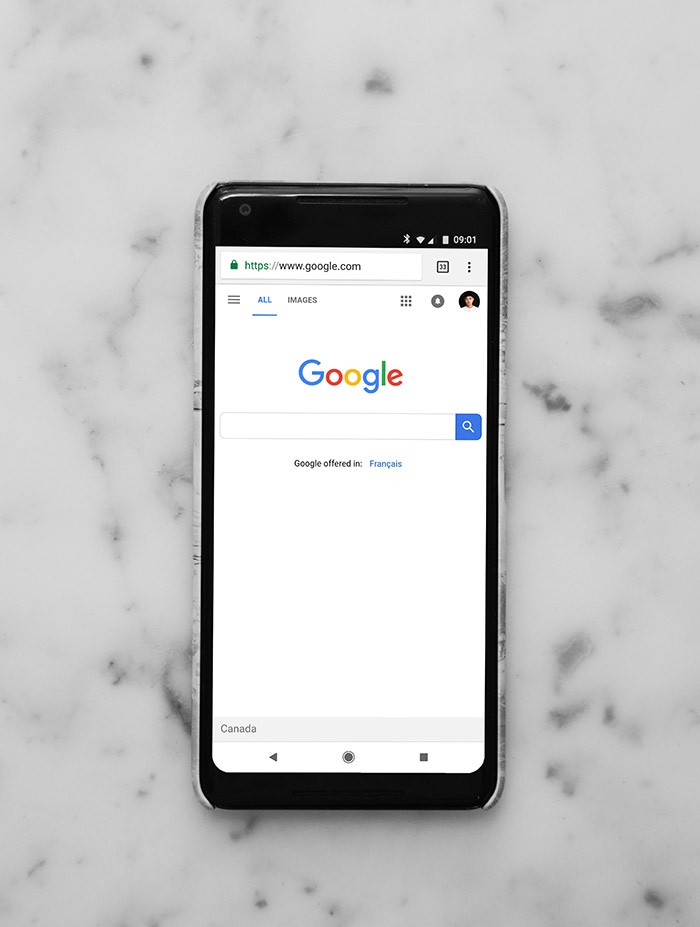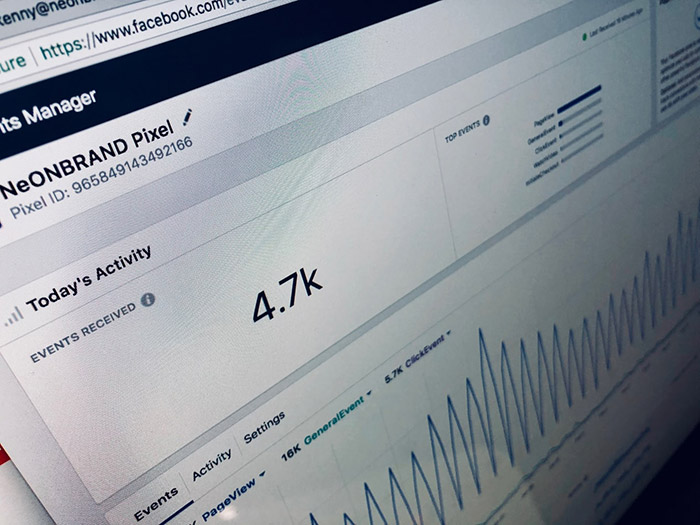 Get SEO help from a New Jersey marketing firm
Let Advantage Marketing help. We're a New Jersey firm who knows the local market. We can analyze your current positioning and then recommend tactics that will improve your rankings and build traffic to your site. Our services include:
On-page SEO tactics
Google My Business (GMB) and Bing profile development
Citation building
Local SEO
Review campaigns
Metrics and reporting
To start, enter your business name below
We'll rush your local SEO report. We're offering this report for free, because we love helping local New Jersey businesses power their growth. And search engine optimization must be a key part of your growth strategy.