Helping New Jersey business to business clients with marketing since 1996
Advantage Marketing works with B2B clients to build credibility and market presence with a powerful combination of integrated communications and marketing services.
We specialize in marketing programs for business-to-business companies who are finding it challenging to grow sales above the $1-$5mm plateau.
We follow the proven Duct Tape Marketing system, and will collaborate with you to develop the right strategy and brand messaging first – before diving into tactics. This approach ensures that tactics are guided by your customers' challenges and how you are uniquely positioned to solve them.
The Result: Increased Leads and Sales
In addition to our marketing expertise, we're known for developing content strategies that help break through the noise so that your company shines as experts. From blog posts and email copy to EBooks and white papers, we provide the sparkling content that connects with your customers.
Moreover, we'll help you get found on Google with a strong local SEO strategy. We'll recommend proven SEO tactics to improve your website's ranking in search engines and drive higher-quality traffic to your site.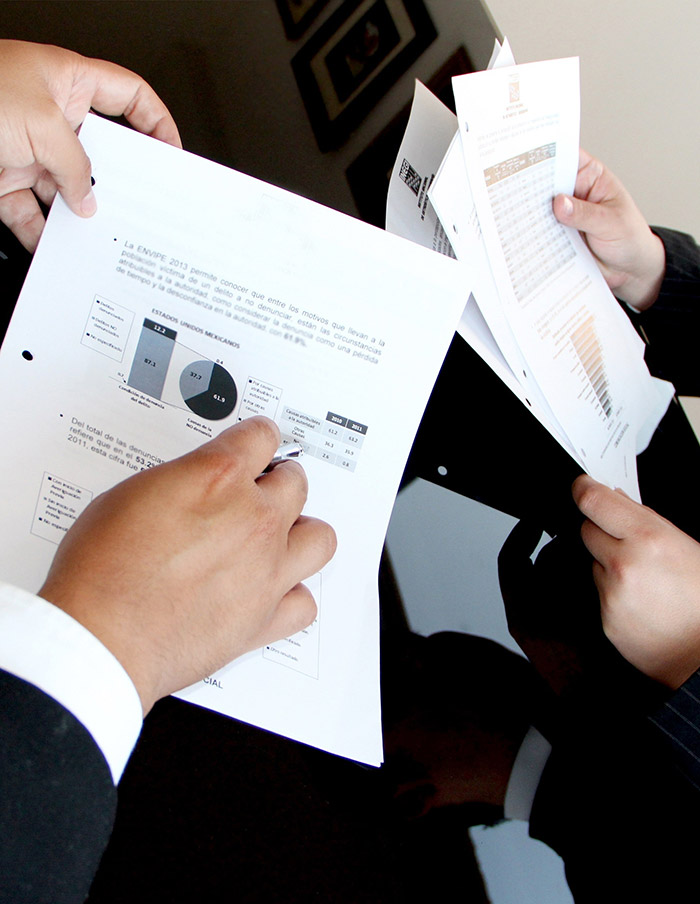 Our Business to Business Marketing Services
Internal & External Communications
Blogging strategy & development
Communication strategies
Content and editorial calendars
Newsletters & e-zines
PowerPoint presentations
Website content & design
Social media
White papers
Technical editing
Ghostwriting
Marketing Plans & Tactics
Strategic content development
Email marketing campaigns
Advertising campaigns
Media outreach
Search engine optimization (SEO)
Press kits & news releases
Landing pages
Strategy development
Inbound marketing
Plans & budgets
Analysis & feedback
Case studies
Logo & image
Testimonials
Core messages & value propositions
Wouldn't You Love to Attract More Customers to Your Business?
Sign up for the Magnetic Marketing Tips email list.