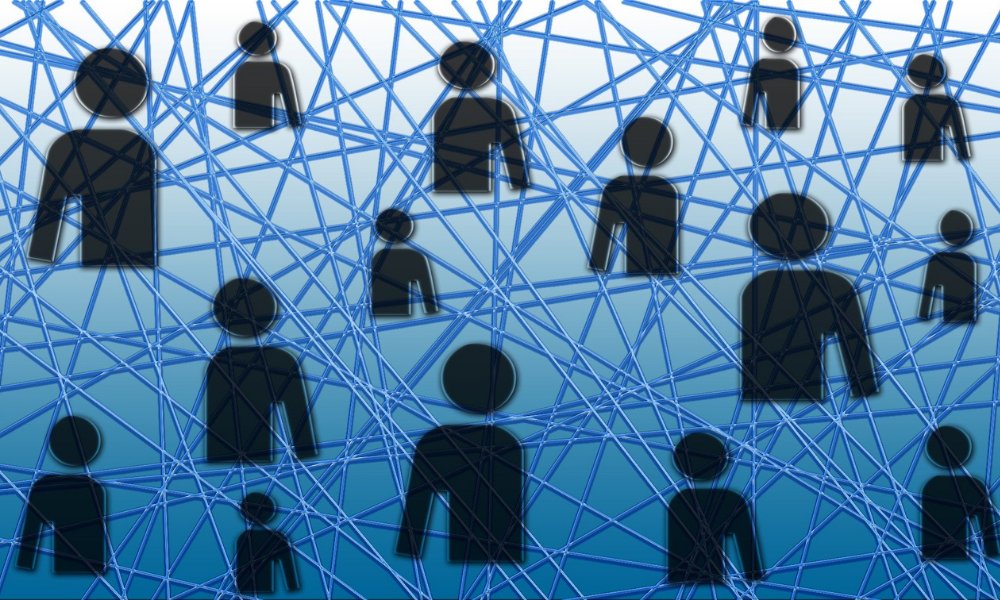 In our last blog post we shared 3 trends that could impact small businesses in 2022. With the new year right around the corner, here are 3 more emerging trends that you should be aware of.
1. Networking With Business Owners
Don't miss the biggest trend of 2022: networking! Instead of growing alone, small-business owners can multiply their efforts exponentially by connecting with other business owners. Networking helps you gain business lead referrals, hear new market perspectives, learn from other's experiences, sharpen your game and your pitch, and team up and form relationships that inspire and fuel each other's growth. Do it reciprocally.
2. Coaching And Mentoring Of Employees
To maintain a happy workforce and improve retention, small businesses will need to find creative, innovative ways to attract and retain talent. There's a trend to provide employees with coaching or mentoring, and that's far more valuable to a person's development than a pingpong table!
3. Hybrid Workplaces
Having a hybrid workplace where employees can choose their optimal work schedule as well as whether to be remote or in-person will be a trend for the future as security and insecurity are balanced with a healthy home and working environment. Employers will need to embrace the multi-generational employees who have a different value system and life-learned skill sets.
Stay tuned for our next blog post where we will share 3 final trends that will drive small business in 2022!
(Source: Forbes)
---
If your website is not a lead generating machine for you, we can help! Learn more about our Total Online Presence Audit.