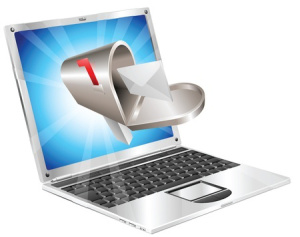 Email marketing is a tried and true digital marketing channel. As other marketing trends come and go, email marketing remains a steady source of traffic and conversions but you must constantly innovate and evolve. Here are some tips for keeping things fresh:
Personalize – While personalizing website content can be a complex and daunting task, personalizing email content is quite straightforward by comparison. There's no reason not to be personalizing your emails to at least some degree.
Include video content – Showcasing video content in your emails is shown to increase user interest and engagement.
Include GIFs – Another way to enhance the visual appeal of your emails is to include animated GIFs as part of your design. Animations are a reliable way to capture a user's attention when he or she opens your email.
Revisit your segmentation – How up-to-date is your list segmentation? Is your segmentation serving your distribution needs well, or are there more useful user attributes you could be focusing on?
For more ideas for your next email marketing campaign READ THE FULL ARTICLE HERE.