With Google's advancements, taking your pages to the next level requires you to work on more than keywords. Earning page one rankings demands a multi-tiered SEO approach that pairs content quality with site authority.
Here are five common reasons pages don't rank higher in Google – and what you can do to change that.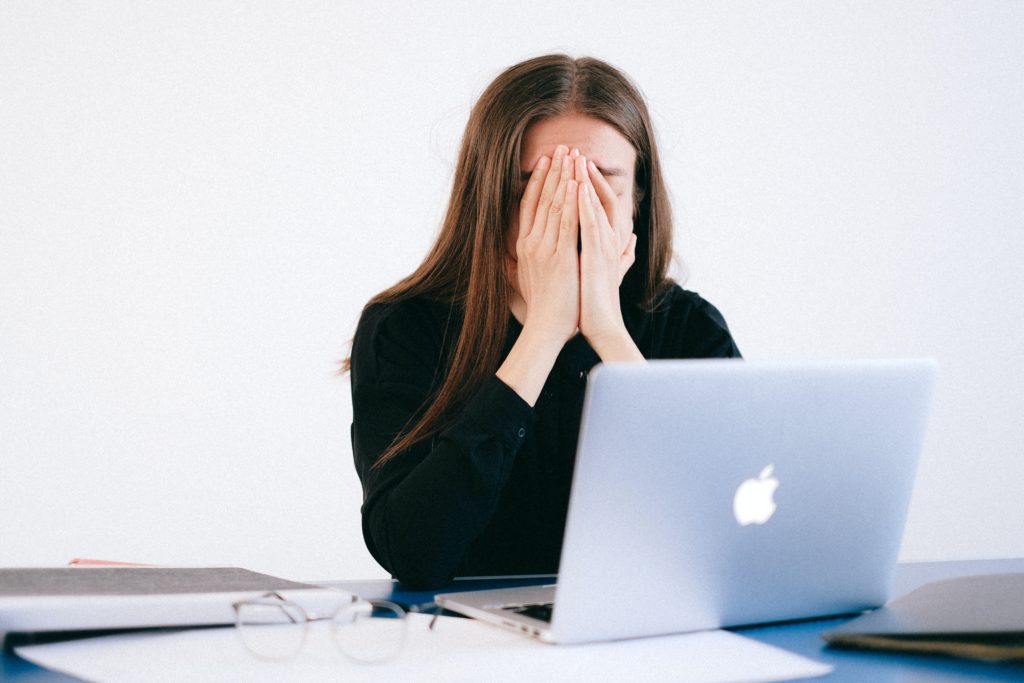 1. Pages with poor content quality
Poor quality content with all the right keywords doesn't make the cut anymore. Expand your content, including meta tags, to optimize for keyword clusters. More in-depth content can mean more chances to rank.
2. No advanced HTML tags
HTML tags are still essential to communicate the topical relevance of your pages to users' search queries. Use more advanced html tags if you want to help Google understand which pages are the most valuable.
3. Sub-par page experience
Google's page experience update means unresponsive design, slower page load times, or poor mobile versions will harm your rankings. Quick fixes like optimizing images, having fewer redirects and using browser caching can help.
4. Low domain authority
Although high-quality content is essential to ranking, off-site signals communicate how well your site is trusted – one of the top factors for Google. Identify sites with high domain authority where links to your content would be relevant and think about the anchor text when linking to your pages.
5. Internal Competition
A strong on-page and off-site strategy may not be enough. Your pages may not rank as well because they're competing with other pages on your site. To avoid this use long-tail keyword targets, update outdated content, and prune underperforming content.

None of these fixes will work if your pages don't contain quality content. But if you publish the best, most relevant content to searchers – and follow these fixes – you most likely will see your pages' rankings improve.
(Source: Content Marketing Institute)
---
If your website is not a lead generating machine for you, we can help! Learn more about our Total Online Presence Audit.