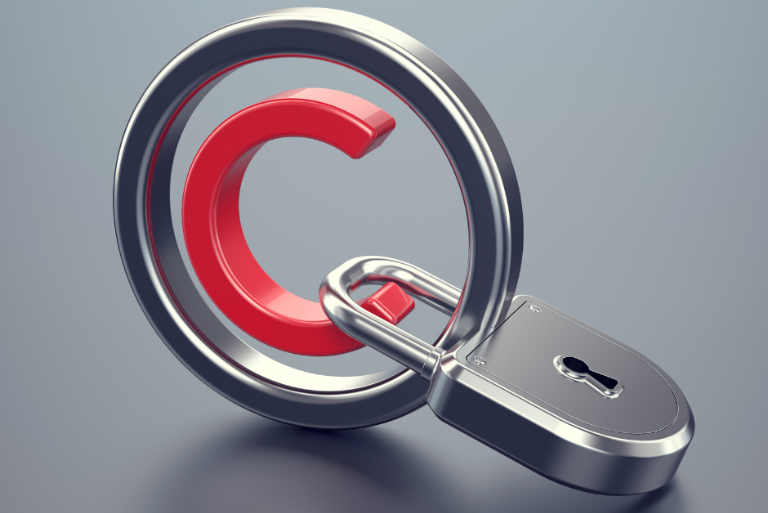 In our last blog post we discussed the importance of trademarks and how they can impact your company's brand and intellectual property. In this second article  our colleague, Abby Remore of CSG Law shares what you need to know about copyrights.
Copyrights 101
A copyright protects original works of authorship — such as literary works, artistic works and even software. Copyright protection exists from the time a work is created in a fixed form and automatically becomes the property of the author, except in the case of a work made for hire.
Work made for hire 
A work made for hire is a work that is either created by an employee within the scope of her employment or a work specially commissioned from a non-employee, if it falls into one of a few specific categories and there is a written agreement saying it is a work for hire. Because of the presumption of ownership in authors, when businesses retain an independent contractor to create something, it is crucial that ownership of that creative material be addressed in writing.
Copyright protection
Though registration is not required to get copyright protection, obtaining a copyright registration can confer some great benefits. For example, if a copyright registration is obtained before or within three months of first publication or prior to infringement, the owner can seek statutory damages and attorney's fees in an action against an infringer. In fact, copyright owners cannot even bring a lawsuit for infringement until after a copyright registration has been issued. Thus, businesses should consider obtaining registrations for those works that they deem highly important or valuable prior to publishing them.
Businesses must also ensure that they are not infringing the works of others. If you want to use a work protected by copyright, as most recent works are, get permission to do so.

Stay tuned for our next blog post where we will share three practical tips to protect your business. 
Source: roi-nj.com