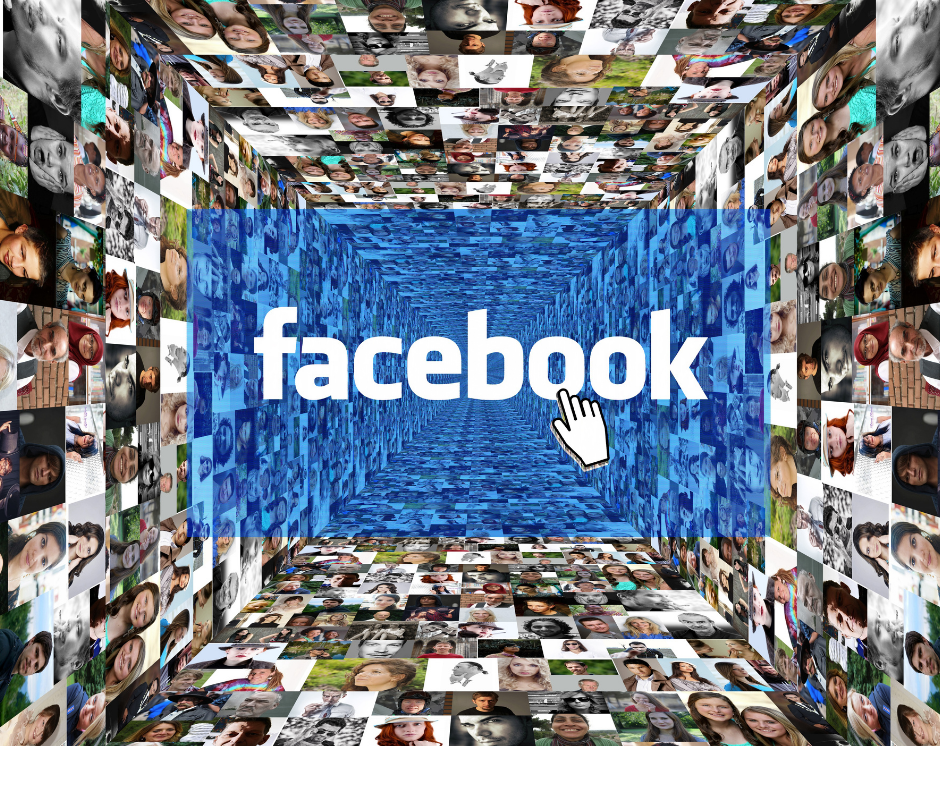 Seeing a decline in your organic Facebook metrics? Looking for new ways to improve your non-paid Facebook marketing? In our next blog post series we will be sharing nine organic techniques that work on the world's biggest social platform.  Here are three ideas to help you get started.
#1: Facebook Image Posts
One of the most popular post formats you can publish on Facebook continues to be images. Be strategic about how often you use your links and make sure that when you do use them, they're in a spot that will work for you. Another important thing to remember is that most social media users aren't reading the content. They're skimming through their social media feeds to look for something of interest to them so you want your graphic to convey the entire story in one image.
#2: Facebook Stories
Stories seem to be everywhere nowadays, and almost every platform is either experimenting with or leaning heavily on their own version of stories.  One solid strategy is posting somewhere between one and three stories at a time so you always have at least one story active in any given 24-hour period. This will help keep your brand top of mind and at the top of the news feed.
#3: Facebook Link Posts
Facebook link posts are any post, whether they contain a graphic or not, that includes a link within the caption that drives traffic to a particular spot, whether that be on Facebook or another website. This is the post type that most marketers and brands care about because driving traffic to our offers is how we keep our businesses running.
Remember though, you don't want to be sharing links to every single post or even every day. In fact, trying to constantly drive traffic away from Facebook every single day, even if it isn't always traffic back to your site, is a good way to kill any reach your page may have.

(Source: Social Media Examiner)
---
Our Total Online Presence Audit can help you determine if you're engaging with your audience via Facebook and other social media. Learn more in this post.