Marketing Strategy Part 1: Identify Your Ideal Clients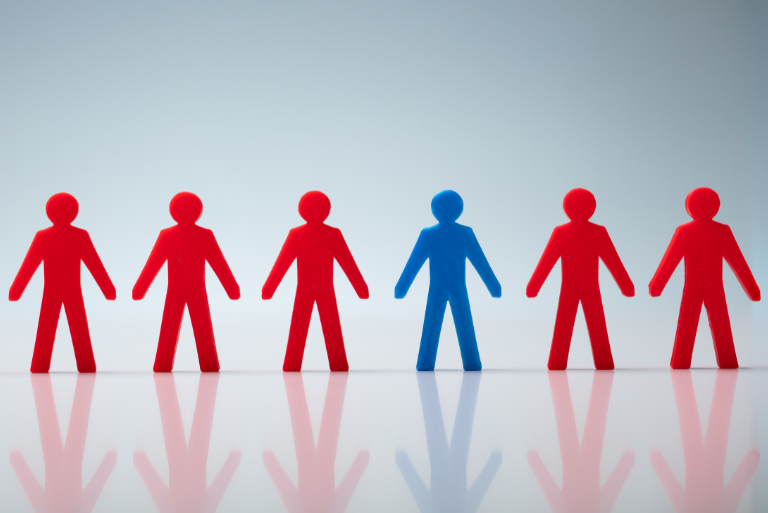 A  solid marketing strategy starts with knowing your ideal clients—the audience to whom you are promoting your products or services. Identifying your ideal clients helps you target your messaging to the right people for the right reasons. So, who makes the best buyer for your business—and why?

The ideal client or customer is not a real person—it's a persona, an outline that represents a mix of demographic and psychographic criteria. If you have good data on hand, this will be helpful in keying in on who is buying, what they are buying, and possibly why. Have you surveyed your customer base about this? Now is a great time to do so! 
Strategic conversations you should be having
Talking to your current buyers will yield a wealth of information and prove valuable to your team (you should interview your salespeople as well—they likely have great insights into your buyers). Clients will share their reasons for buying from you.

Have a conversation that elicits actionable answers, such as the solutions you offer to their challenges, why they prefer your business over your competitors, and how they discovered your business.

Doing this exercise will yield valuable insights for your marketing strategy. For instance, you may find that your audience is homogenous or quite diverse. If you offer multiple products or services, your ideal clients may differ along those lines. And you'll get that vital consumer sentiment about your products or services.

Once your ideal clients are identified, you will use this to develop your brand messaging, select your marketing channels, and perhaps even make changes to your offerings to better align with what people want.
---
Client Spotlight:
Learn how we helped an established construction company develop a shared vision and brand message. "We needed solid messaging that shows our capabilities [in larger commercial projects] and our ability to compete with larger firms."