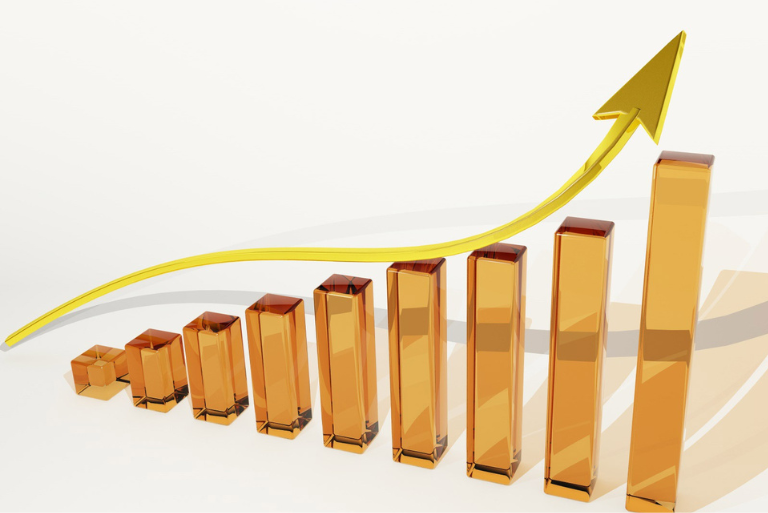 Hiring a fractional CMO is a good fit for businesses that require strategic marketing expertise but do not have the budget or need for a full-time CMO. If your business lacks a strategic marketing direction, struggles with marketing execution, or needs an experienced marketing leader to guide your team, a fractional CMO could be a valuable addition to your organization.
Other scenarios for hiring a fractional CMO are:
– Your chief marketing officer or marketing director has left your company and you are not yet ready to hire anew.
– Your organization needs high-level marketing know-how but cannot afford to pay an agency or a full-time chief marketing officer.
– The company does not need a full-time, 40-hour-a-week marketing professional on the team
Strategic CMO leadership at a fraction of the cost
With a fractional CMO, you will pay less than engaging a marketing agency or having a CMO on the payroll. You'll get all the benefits of an experienced marketing executive who provides strategic guidance and execution at less cost.
See if these benefits of hiring a fractional CMO make sense for your business:
Expertise. Fractional CMOs often come with a wealth of marketing experience and knowledge that they can apply to your business.
Cost-Effectiveness. You get the benefits of a full-time CMO without the cost of a full-time salary, benefits, and other associated costs. The money you save can then be deployed on campaign spend.
Flexibility. Fractional CMOs work on a part-time or contract basis, allowing businesses to adjust the level of service as needed.
Strategic Focus. Fractional CMOs help businesses develop and execute strategic marketing plans to drive growth and profitability.
If you're wondering how our fractional CMO services fit into your business plan, let's talk!
---
Learn more about AM's Fractional CMO+ services by visting our website!