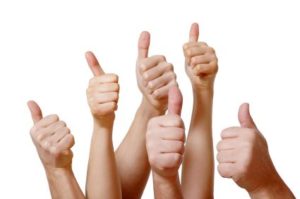 LinkedIn's ad platform is powerful, considering that its user demographic is made up of decision makers. Here are tips for LinkedIn that will drastically increase your marketing potential:
Complete Your Profile – your profile is the heart and soul of your personal and online business brands.
Connect with Everyone – the more connections you have, the larger your expanded network grows which helps create more opportunities in the long run.
Recommend Others – the more you give, the more you will eceive. Recommending others without them asking you to is a great way to help increase the social proof on their profile.
Join Targeted Groups – it doesn't matter what industry or business you are in, this the part of LinkedIn you should be focusing the most.
For more tips READ THE FULL ARTICE HERE via Lewis Howes.
Get more Magnetic Marketing Tips.