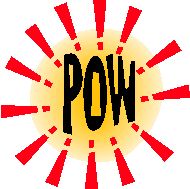 Don't be fooled by common marketing misconceptions. Here are 4 myths that just aren't true:
Social Media Doesn't Sell – 75% of B2B buyers use social media to make purchasing decisions.
Blog Content is Fluff – Marketers who prioritize blogging are 13x more likely to see positive ROI.
More Eyes = More Dollars – Views and clicks don't create customers. Engagement marketing builds advocates for your brand, which pays dividends long after purchase.
Your Product Should Sell Itself – If you don't put your product in front of the right audience in a measurable way, you may not be discovered.
For more Marketing Myths Debunked READ THE FULL ARTICLE via TechnologyAdvice.