Powerful digital marketing strategies for your small business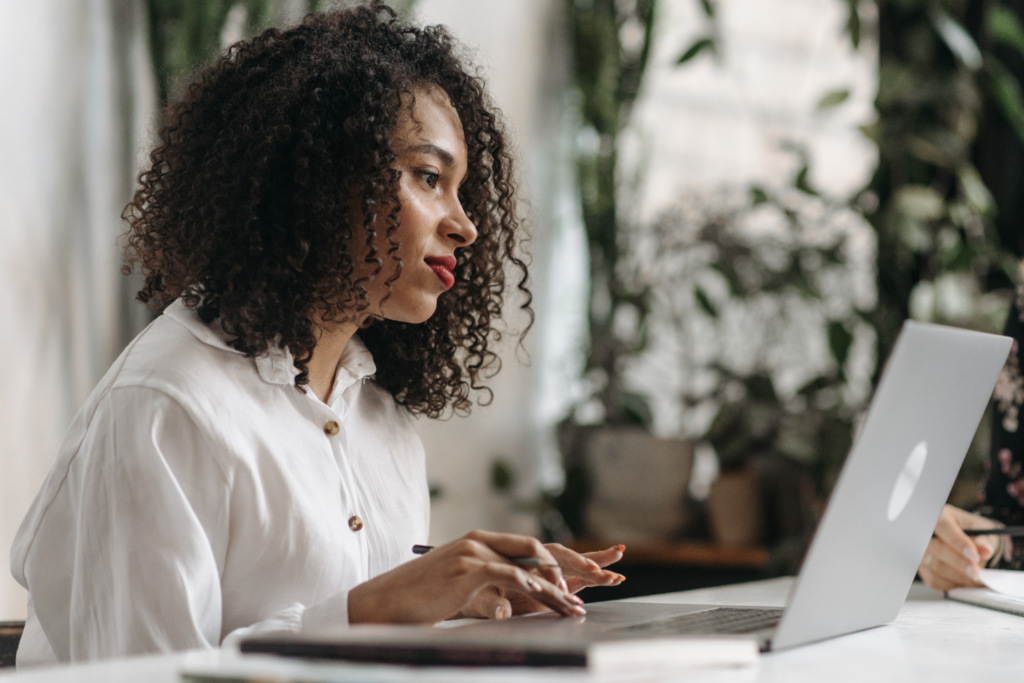 Need effective digital marketing strategies to help grow your small business? Budget and resources may hold you back from trying some of the bold marketing trends, but there are plenty of marketing strategies you can use to effectively build your brand and grow your small business. Here are 4 effective tactics that you can implement immediately.
Personalized email marketing
Customers crave personal attention and email marketing has the perfect solution. As one of the most used marketing strategies for a small business, email marketing is one of the preferred tactics for customer acquisition and retention.
Marketing automation
Automation helps you to streamline many of your business processes. For a small business, it's crucial to automate your marketing processes to save time and make your staff more efficient. Automation is one of the must-have marketing strategies for your business if you want to work smart and grow.
Top-notch automation tools are available for email marketing, lead scoring and nurturing, systematic content publishing, social media management, referral marketing and much more. Automation can not only boost your team's productivity but also supercharge your conversion rate.
Digital event marketing
The popularity of digital events has grown exponentially in recent years. Webinars, online conferences, live discussions and podcasts are powerful tools for brands to generate quality leads online.
Interacting with your audience through surveys and polls will also help you understand their preferences and accordingly tweak your marketing strategies.
Google My Business listing
Google My Business (GMB) listing is a must for every small business to strengthen its online presence. Why is it so vital?

Because people visit 1.5 billion destinations every month based on their Google searches and 76% of those who search for something nearby visit the store within one day. When your potential customers are looking for you online, it is imperative that you work towards building a strong online presence for your business.From personalized email marketing to using automated tools and local SEO, these digital marketing strategies can help grow your small business. Give them a try and set your business up for success!

(Source: SmartBrief)
---
Our Total Online Presence Audit can help you determine if you're engaging with your audience via Facebook and other social media. Learn more in this post.