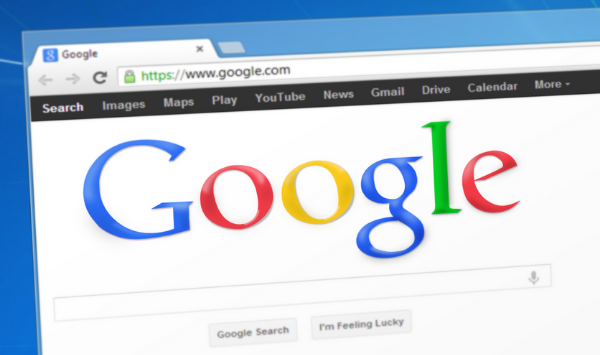 In our previous posts we shared 6 trends that could impact small businesses in 2022. The new year is finally here and we have 3 final emerging trends that you should be aware of. 
1. Maximum Utilization Of Google 
Maximum utilization of Google is the game-changer for 2022. This includes Google My Business, local services, ads and search engine optimization. Small-business owners must get on board with knowing, using and understanding Google lead generation.
2. Personal Branding
Mastering not only business branding but also personal branding will be key. Small- and medium-business owners tend to hide behind the business brand and choose not to show who they are or show themselves as being vulnerable and human. The only loyalty you can get as an owner is through the emotional engagement that comes through your authenticity and being genuine, showing the human side behind your business and showcasing you and your employees.
3. Mental Health In The Workplace
The 2022 trend that every small-business owner should know about is that mental health in the workplace matters, no matter the size of its workforce. Supply chain crunches, lack of staffing, remote work and the blur of the work-life intersection are deepening employee stress at a record rate. Implementing policies that address this trend will increase engagement, reduce turnover, and improve productivity. 
We hope that you enjoyed this series of trends that will drive small business and will put some of them to use in 2022!
(Source: Forbes)
---
If your website is not a lead generating machine for you, we can help! Learn more about our Total Online Presence Audit.