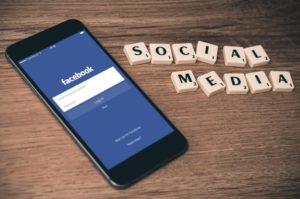 Social media continues to surge as a channel for businesses to market themselves and engage with customers. And with its continued growth and popularity, there's no shortage of "how-to" advice out there directed at businesses trying to scale up. Experts have shared their most surprising social media tips—that truly work—and how you can take advantage for your business.
1. Interact with Your Followers
Interacting with your followers will help you increase engagement and help you to build stronger relationships with your target audience. Be sure to start conversations with users in your posts, likes, and comments, and reply to them as well.

2. Choose the Right Channel
One surprising tip is to stick to the best platform. While having Facebook, Instagram, Twitter, and LinkedIn pages may seem beneficial, but not all of these platforms are giving businesses the same amount of web traffic or sales. When you stick to the best platform for you, the one that's performing the most and reaching goals, you can bring in even more sales.

3. Cross-Promote Your Social Profiles
Promoting your social media is just as important as creating valuable content and posting regularly. Algorithms change too often, so you cannot rely on people's feed. You must promote your social media channels.

In our next newsletter, we will share 3 more tips that you can use to help grow your business with social media.
(Source: Forbes.com)
Need help with your marketing?
Get the Advantage Marketing Total Online Presence audit today!