Want an Effective Email List for Campaigns?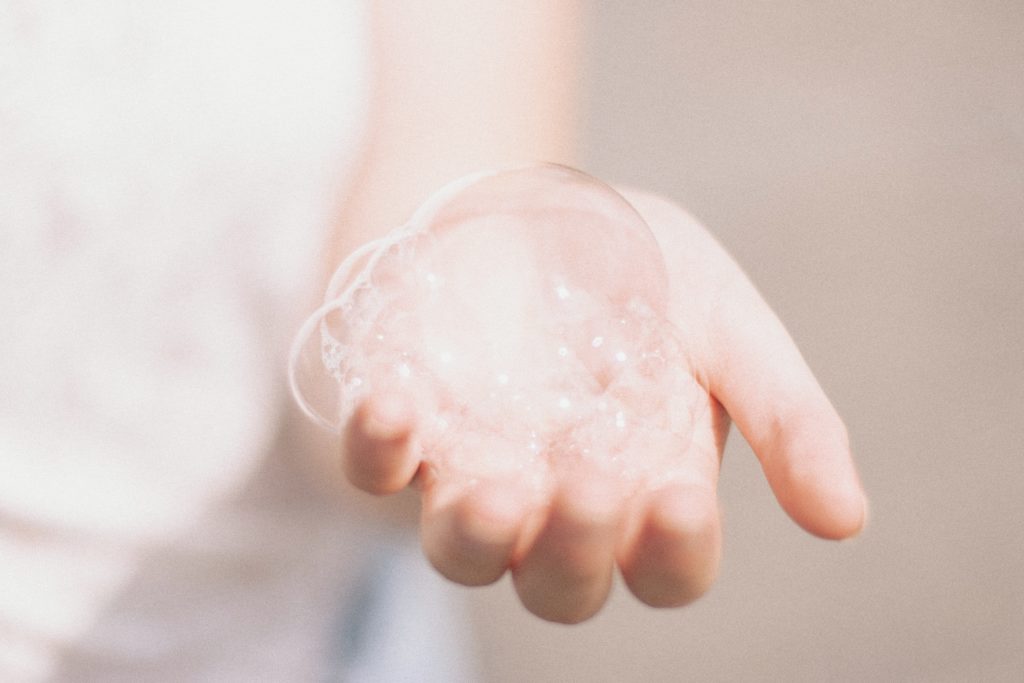 In our last post we shared our third strategy for creating an effective email marketing campaign, Design an Email Welcome Journey for Your Customers. This week we share Strategy #4 to help you keep an effective list for your marketing campaigns.
Strategy #4: Keep Your Email List Clean
Once you've grown your list and have an email marketing database, it's important to keep it clean by purging inactive or invalid emails. This process is known as "list hygiene" and should be conducted on a regular basis. The best interval for your business will depend on how fast your list is growing.
If you don't conduct any form of list hygiene, you might have email addresses on your list that are no longer valid and could be spam traps, which means you're sending to addresses that are spam accounts. When this happens, it can start to damage your reputation in the inbox and cause deliverability issues, where your emails don't enter the inbox or get blocked altogether by Gmail, Yahoo!, and Outlook.
There are free online tools available you can use to do a quick check of your list. For example, Free List Check Tool from Fresh Address will immediately flag potential risk factors, invalid addresses, and spam traps.
Double Opt-In
Double opt-in can help with your list hygiene practices by validating that a particular email address exists. Double opt-in also helps you build trust with your new subscriber from a privacy perspective.
If you're on the fence about double opt-in and aren't sure the audience you're targeting will go to the effort of actually opting in twice, consider using Google reCAPTCHA as an alternative.
Be sure to check out our next blog post for our final strategy!

(Source: Social Media Examiner)