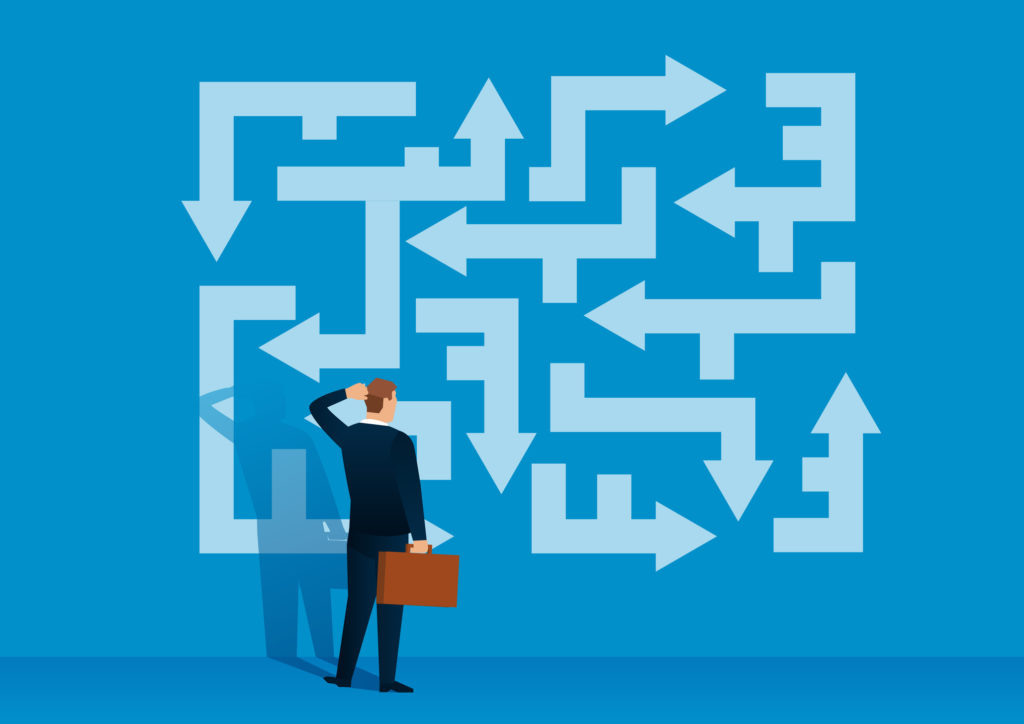 In a down market the most successful companies don't stop marketing, they push it. When everyone else is cutting back, they see it as the perfect opportunity to move forward.
Client relations are now more important than ever before (and they were pretty important before anyway). No matter what kind of business you might run, your customers are going to need a friend right now. Keep calm, kind, and in contact, and you can give them peace of mind. Not only that, you can use the opportunity to build deeper relationships.
Now is also a good time to tackle larger digital projects, including website updates or an overhaul of your company's social media strategy.
Here are a few more tips to help your business accomplish a lot during these unusual times:
Keep up with your social media posting and engage with clients who are sitting home and spending a lot of time on digital devices.
Determine projects you can work on virtually at little to no extra costs: SEO, building links on your website, or writing blog posts are all things you can work on remotely.
It's never too early to start planning for reopening your business. Once you're able to reopen, be sure to hit the ground running! Perhaps you can plan a special customer appreciation event to stimulate engagement with customers.
Above all else, don't worry about what you can't control. Concentrate on learning new skills and diversifying your services.
Staying Connected: Client Highlights
We're spotlighting two Advantage Marketing clients and what they're doing to stay in touch with their customers.
Long-time AM client KRS CPAs keeps its customers informed about the latest COVID-19 developments — including critical CARES Act grants and loans — via email blasts, website and social media updates. We helped KRS create and manage a special updates and resources page so their clients can get up-to-the-minute information.
When JSDD's WAE Center closed due to the coronavirus, its leadership team wanted a way to keep their members engaged and learning. We helped them create the WAE Center Online private Facebook Group where instructors and members can chat and post videos and pictures.
We're also helping JSDD stay in touch with the families they serve, as well as their donors, by integrating messaging across their website, social media and email marketing.
Small Business Guidance & Loan Resources
With the recently passed CARES Act ramping up to assist small businesses, it's important for you to know about the resources available to small businesses. The U.S. Small Business Administration (SBA) has recently released a guide for small businesses, including:
Come on In, We're Open!
Advantage Marketing is open as usual (working from home, of course!) and helping our clients communicate with their customers in these uncertain times via email, website, and social media strategies. How can we help you?