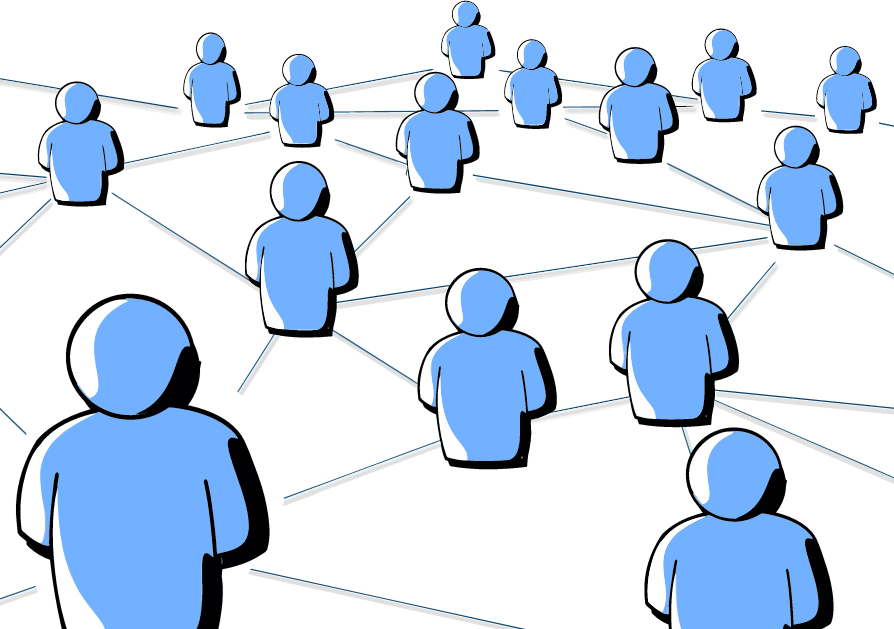 A strong, regularly updated LinkedIn profile can help you make valuable connections and grow your network. According to the site, a complete profile will get you 21 times more profile views and 36 times more messages from other LinkedIn members. These tips can help you build or improve your profile, and help you grow your professional network.
Be authentic
Use the "About" profile section (formerly the Summary) to expand on your headline copy and focus on your most relevant career details and accomplishments. "Answer the 'Who Am I?' question in this section and show your identity and beliefs," says Chernichenco. "Remove the fluff and clichés from this section and instead, jam-pack it with action-driven information and language, letting your personality shine through," adds Lisa Rangel.
Claim your vanity URL
"It's a lot easier to point people to your LinkedIn profile when you have a direct link with your name on it. LinkedIn allows you to customize your profile URL easily," says Rangel. Google 'How to create a vanity LinkedIn URL' and follow the steps.
Take character limits into account
LinkedIn places character limits on both the headline (120 characters) and About section (2,000 characters). In addition, only the first 40 characters of your About section show up on some mobile screens. Make sure your first few words entice people to click the 'See More' link.
Add your work history
Align your profile's Experience section with your resumé. List your title, company, and job duration for your current position and at least two prior positions. Then add your accomplishments and measurable results, such as how you cut costs or improved process efficiencies. Keywords are important in this section, as they enable others to find your profile in search. "Cut and paste your job descriptions into a word cloud function, such as Wordl.net, to identify keywords and acronyms to include," suggests Rangel.
---
Ready to power your business growth with proven marketing systems? Watch our video