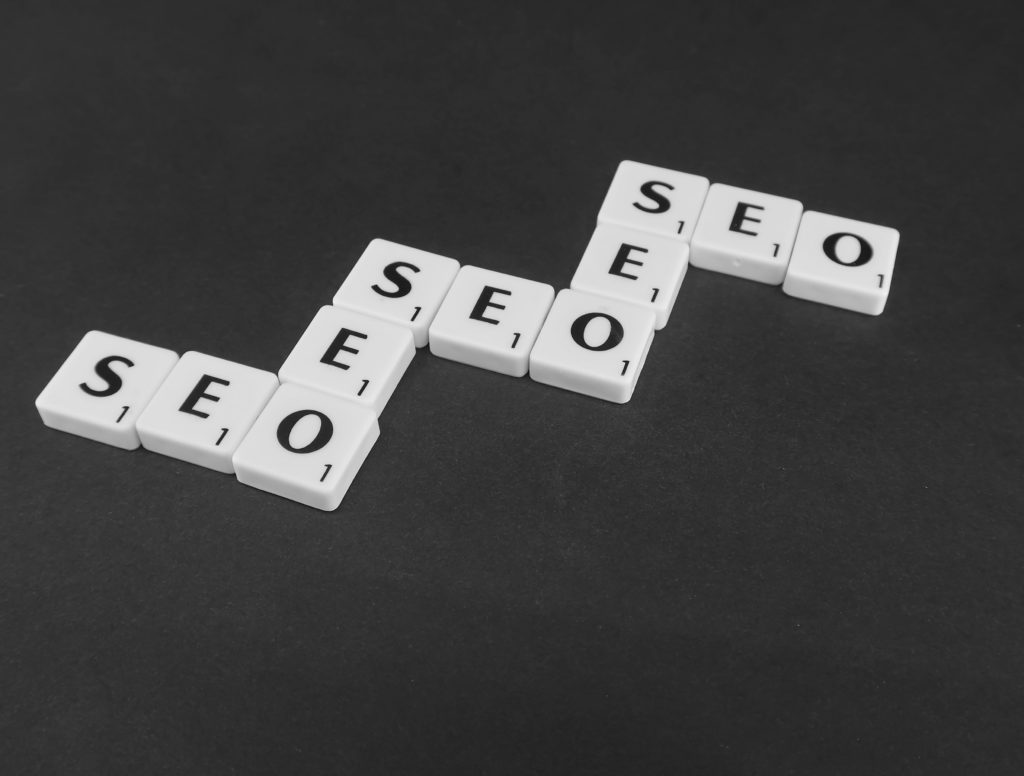 Your website has one major thing in common with a successful store: They both need lots of traffic. So, how do you get to improve your online ranking on the likes of Google, Bing, Yandex, DuckDuckGo, etc.? The first step is to understand what the most important search engine ranking factors are.
The most important ranking factors:
*Backlinks: Backlinks are the number of links you have from other websites. In particular, what actually influences how your website ranks is the number of domains pointing to it.
*On-page SEO: On-page SEO is the practice of optimizing individual web pages in order to rank higher and earn more relevant traffic in search engines.
*The quality of your content: High-quality content provides a better user experience, and this is why it ranks better on Google. Did you know that the longer a person stays on a web page, the higher your website will rank? Google reckons that the longer someone stays on a website, the better the website must be, and it is trying desperately to provide quality search engine results.
*Page speed: Page speed is how quickly a page loads to users.
Once you know how online ranking works, you can start working on optimizing your website.

Be on the lookout for our next blog post for tips on how to optimize your website and increase online visibility!

(Source: Entrepreneur)
---
If your website is not a lead generating machine for you, we can help! Learn more about our Total Online Presence Audit.