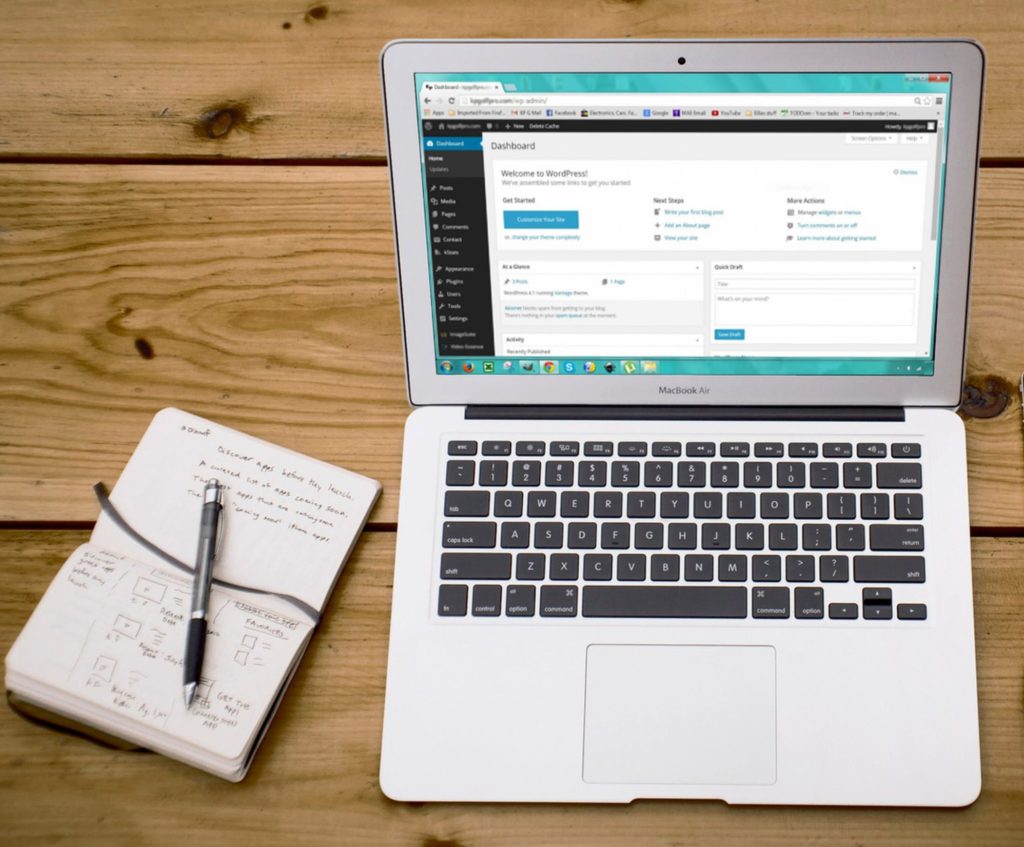 In our last blog post we shared important ranking factors for search engines like Google, Bing, DuckDuckGo, etc. Now that you know these ranking factors and how they work, you can begin to work on optimizing your website and increasing online visibility. 
Here are a few ways to help increase your visibility online, optimize your website and attract more clients.
Start blogging 
The best thing you can do to attract traffic  — and potential clients —  to your website is consistently putting out high-quality articles.
Show your expertise in your field through your content, show your potential customers you can solve their problems and make your content visible. They will eventually knock on your door.
Do keyword research
To increase your visibility, you need to know the common terms for the products or services that you offer. If your article ranks high for one or more popular keywords, you will receive increased organic traffic.  You can use free tools like Google Trends and the Ubersuggest Chrome Extension. 
Create a plan
In order to have more visibility, you need to have a content plan. You need to find keywords with a high-volume search around the topics that will interest your potential clients, and then create interesting, easily read articles that target those keywords.
Focus on on-page SEO
Once you have written one or more articles, make sure they are all well optimized to appear in search results. If you have the Yoast plugin, you will automatically see a checklist at the end of your article of what has to be done before publishing a post.
Build backlinks
When people link to your web pages, your pages will be more likely to rank high on search engines. To build backlinks, the best things you can do are writing high-quality content and guest blogging.


Attracting organic traffic to your website and converting users to clients is not easy, and it's a long-term journey. However, if you do it the right way, you can outsmart your competitors and grow your little website into a massive one.
(Source: Entrepreneur)
---
If your website is not a lead generating machine for you, we can help! Learn more about our Total Online Presence Audit.