If the pandemic taught us anything, it taught us the importance of adapting to uncertainty and staying nimble in our career plans.  Utilizing LinkedIn as part of your networking strategy can help you to be prepared for ongoing volatility and uncertainty.  Try applying some of these expert tips to help you grow your professional network.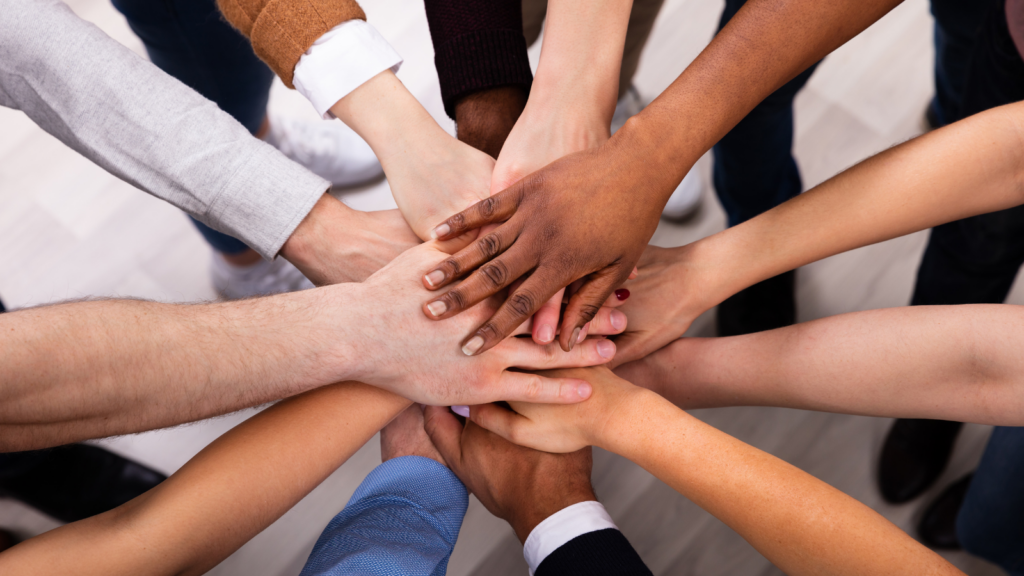 Know why you're there
Are you using LinkedIn to search for job opportunities? Or perhaps it is a marketing tool for building your reputation as an industry expert?  Knowing what you want out of LinkedIn will influence your strategy, how you interact and what you post. For instance, John Gohndrone, head of JMG Process Solutions, uses the platform to promote his new consulting practice. "My goal is to demonstrate my credibility so I provide quality information to attract people from my target audience," he says.
Block time on your calendar
Set aside a dedicated time, such as 15 to 30 minutes a few times a week, and plan specific tasks to accomplish during this time. This strategy can help you use the platform more effectively without wasting time.
Build your network
Marise Textor, manager of regulatory affairs for Marathon Petroleum, advises developing as wide a network of contacts as you can. "You never know how you can help someone else or how they might be able to help you, sometimes years after you first meet," she says. LinkedIn makes it easy to connect with others. Click on the My Network tab to see your connections and the members LinkedIn suggests as potential connections for you. You can also use the search function to find individuals by name, then click on the blue Connect button under their profile photo.
Focus on adding value
"When you offer something that adds value for people, you will be recognized as the one who makes a difference," says Alexandre Chernichenco, a project manager at Orica Mining Services. "Even if you didn't create the content, share it with others. The authors will be happy you have shared it." In addition, like and comment on others' posts to build good will and relationships
---
Too busy to create and maintain your LinkedIn and other social media profiles? We help many of our clients with their social media and can help you too! Contact us to learn more.