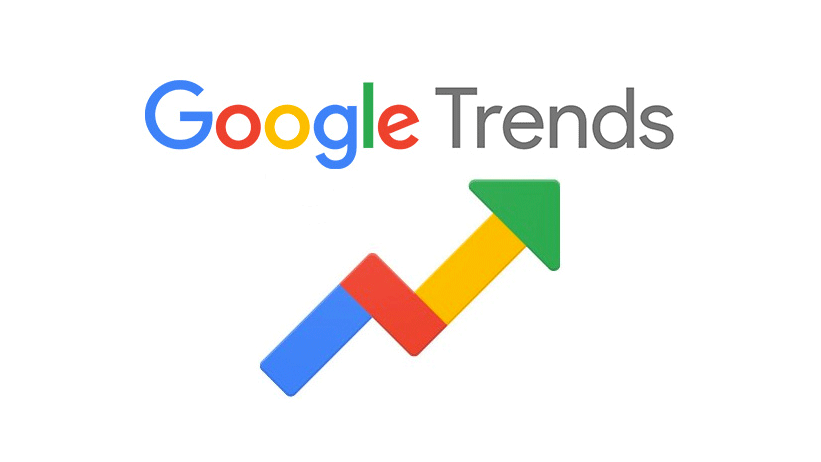 Google Trends is a free tool that analyzes the popularity of Google search terms using real-time data. It shows users what people are searching for as impacted by time, season, and location. You can then use that information to inform your marketing strategy.

In this blog post series, we'll cover how to use Google Trends and five practical ways to leverage it for your content strategy:
1. Find currently trending topics
2. Identify seasonal trends
3. Optimize your local SEO strategy 
4. Monitor your competitors
5. Optimize your SEO strategy
Whether you're researching keywords, eyeing your competitors, or even coming up with a local SEO strategy, this free tool has plenty of takeaways.
Stay tuned for our next blog post where we will share five ways to use Google Trends to improve content strategy.
Source: Semrush
---
Learn how Advantage Marketing can help you develop strategic content for your marketing campaigns.