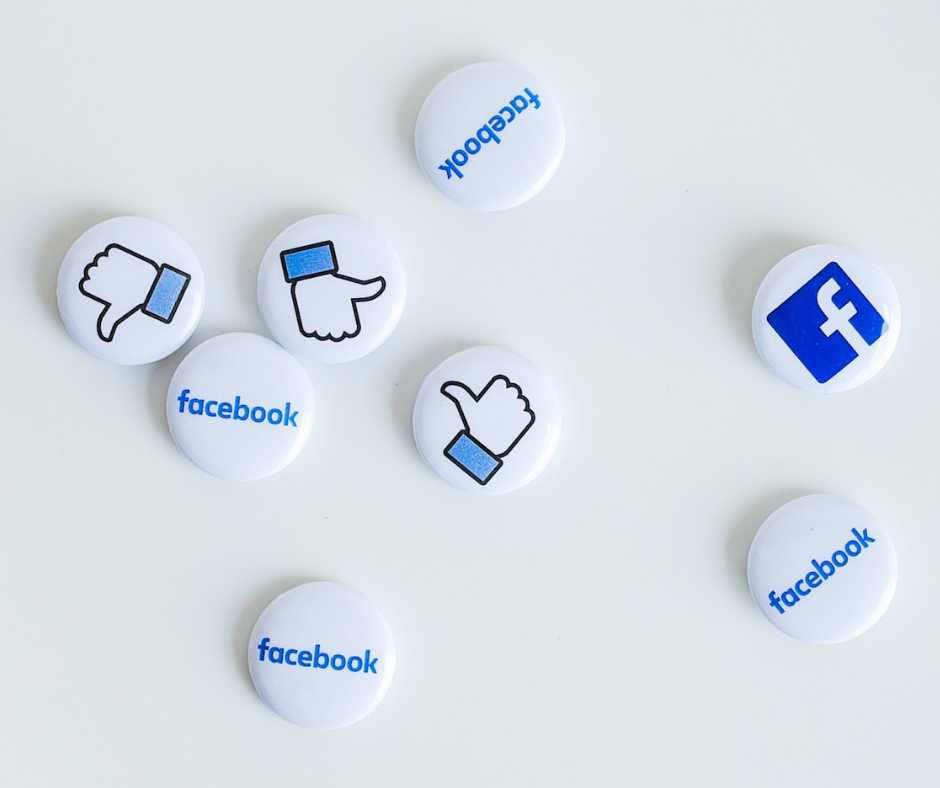 A lot of marketers and brands seem to be disenfranchised by the shrinking organic reach Facebook is becoming known for. But before you start thinking that Facebook has moved completely over to pay-to-play, it's important to remember what Facebook is – the largest social media network in the world that can't be ignored.
In our last blog post we shared three different types of posts to consider publishing on your Facebook page, this week we are sharing three more. 
#4: Text-Based Posts With Generated Colorful Backgrounds
Facebook has a new post type that acts very much like a text-based post, where the caption is the post and nothing is accompanying it. However, they now have the option to generate a background to help that text stand out as many images do. These text-based posts are especially great if you want to put up fast engagement posts such as fill in the blanks or true or false posts that you want a lot of comments on. The reach is often far more than your normal text-based posts and even further than your image posts.
#5: Facebook Reels
Most users by now are at least seeing Instagram reels on their Facebook feed—a carousel block of the few reels that they can scroll through. And Facebook is also slowly rolling out the feature to be more accessible within its own app.  If you're interested in posting reels but are under the impression you need to do trending dances to get any value out of it, that's not actually necessary. You can be very successful by taking a trend, putting your own spin on it and relating it to your business.
#6: Uploaded Video
Next on the list of possible post formats you can publish to Facebook is the uploaded or pre-recorded video. This is a video that is recorded and edited outside of the Facebook app and then uploaded to Facebook. It's not necessarily a video that hangs around after you've finished streaming live video.
You want to make sure that you include a clear CTA in the video itself, as well as in the caption that accompanies the video. This is to ensure, just as with images, that if the video gets a lot of shares, your CTA and link get shared right along with it.
Be on the lookout for our next blog post where we will share our final three Facebook marketing tips for 2022!

(Source: Social Media Examiner)
---
Our Total Online Presence Audit can help you determine if you're engaging with your audience via Facebook and other social media. Learn more in this post.