Mega-trends are transforming the future of digital marketing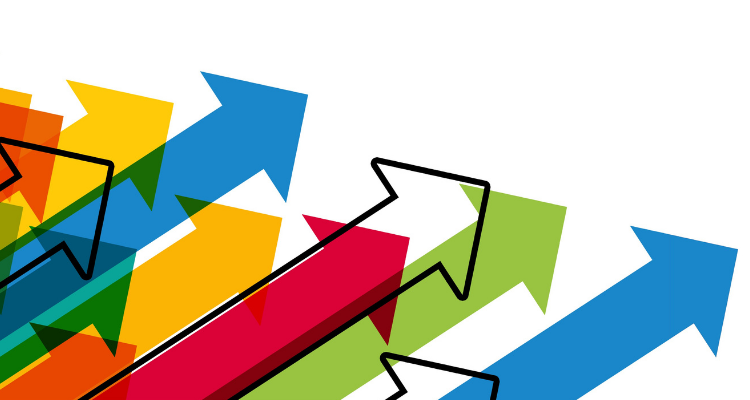 2021 saw many pivots and shifts and the acceleration of various trends that were already transforming the world of digital marketing.
In this blog post we will examine mega-trend #2 affecting the world around us and both B2B and B2C marketing teams.
Mega-trend #2 – The acceleration of digital
With in-person events not an option, marketers turned to virtual events, videos, and digital marketing channels to connect with customers. Due to lockdowns and other restrictions, many consumers were spending even more of their time online. In March of last year, Forbes found that internet use had gone up 70% and streaming more than 12% with the onset of the pandemic. 
Naturally, marketers go to the channels where customers are congregating to connect with them. Social media, email marketing, mobile, websites, landing pages, blogs, webinars, and more offer a myriad of chances to engage with customers.
According to a CMO Survey, 85% of marketers surveyed observed an openness among customers to new digital offerings during the pandemic, and 84% placed an increased value on digital experiences.
Though people are beginning to return to in-person events and experiences as the economy emerges from the pandemic, marketers would be wise to continue to utilize digital in order to keep up with their audiences.

Be on the lookout for mega-trend #3 in our next blog post!

(Source: Search Engine Land)
---
If your company's brand isn't resonating with your target audience, contact us for a complimentary initial consultation. You'll come away with actionable tips to get your brand back on track.