What is the future of content creation?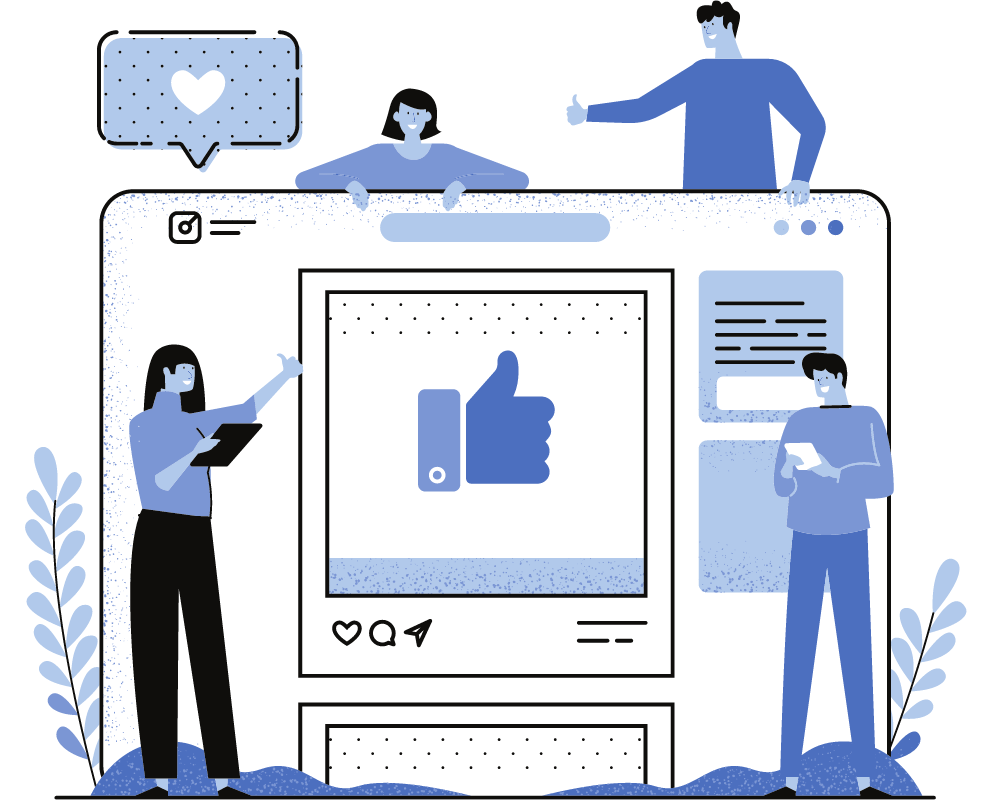 In our last blog post we shared mega-trend #3, The Use of Big Data. In this post we will examine mega-trend #4 affecting the world around us and both B2B and B2C marketing teams. 
Mega-trend #4 – Anyone can be a content creator and publisher
The world's 3.7 billion social media users create content every time they post something. TikTok and Snapchat users are putting up short video content. Instagram features pictures and visuals about people's lives, careers, and brands. There are more than 500 billion blogs in the world, and the number of self-published books cracked 1 million back in 2017 for the first time.

Multiple publishing platforms exist, and people take advantage of them to share their insights, product knowledge, fiction, poetry, and more.
What does this mean for content marketing? 
Content creators must strive to be more relevant than ever and catch people's attention. The content must be informative and helpful but also delivered on the channel customers use and in a format they find easily digestible.

With videos, webinars, blogs, thought leadership, interactive content, infographics, marketers won't ever run out of options. However, they are competing with almost the whole world for someone's attention. To win, they must strive for clarity and substance.
Be on the lookout for mega-trend #5 in our next blog post!

(Source: Search Engine Land)
---
If your company's brand isn't resonating with your target audience, contact us for a complimentary initial consultation. You'll come away with actionable tips to get your brand back on track.