Mega-trends are transforming the future of digital marketing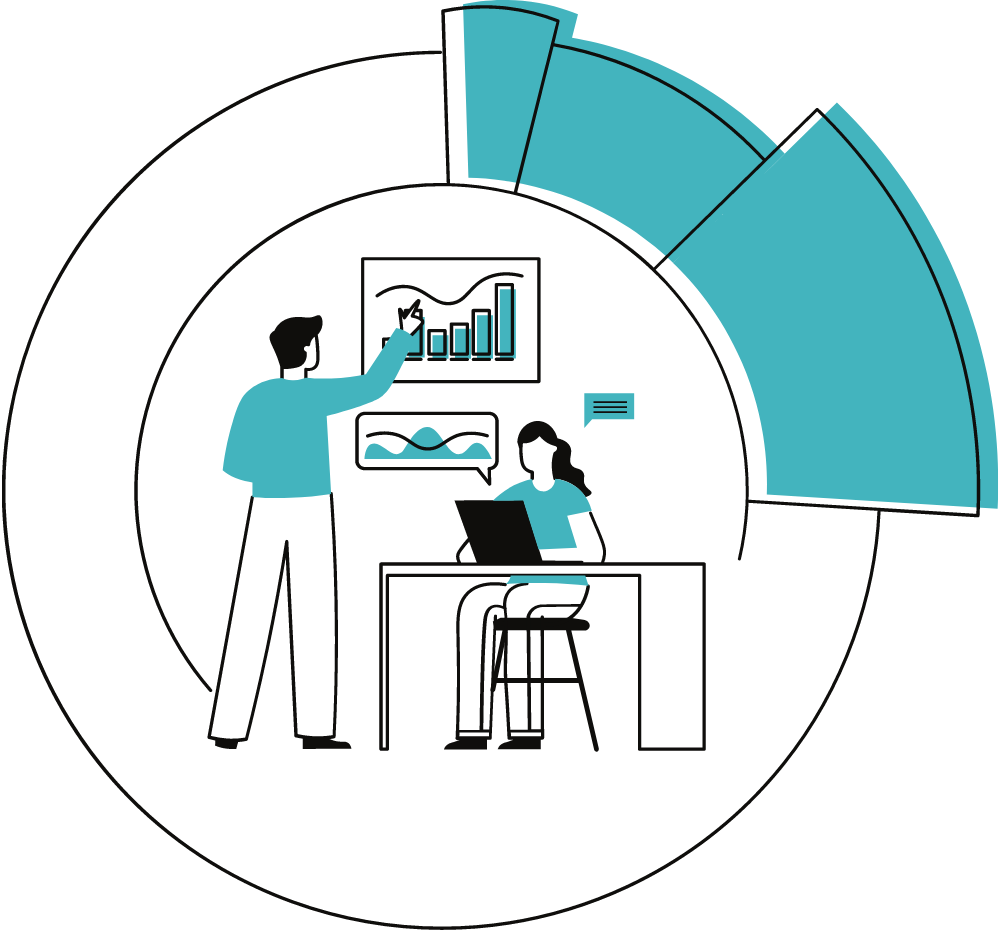 In our last blog post we shared mega-trend #2, The Acceleration of Digital. In this post we will examine mega-trend #3 affecting the world around us and both B2B and B2C marketing teams.
Mega-trend #3 – The use of big data
The world has more data than it ever has before, and the amount looks to be increasing more and more. NodeGraph states that by 2025 world data is estimated to reach 175ZB, which would take someone 1.8 billion years to download at current internet speeds.
Also according to NodeGraph, in 2020, one minute online saw:
– 480,000 tweets constructed
– 4.7 million videos viewed on YouTube
– 4.2 million search queries on Google
– 200 million emails sent
– 60,000 images uploaded
All that information can tell brands just how to best serve you. It can offer huge competitive advantages to marketers, as long as they are able to properly capture, manage, and use that data. It can help them better understand their customers and gain more insights into how to solve their problems.

Be on the lookout for mega-trend #4 in our next blog post!

(Source: Search Engine Land)
---
If your company's brand isn't resonating with your target audience, contact us for a complimentary initial consultation. You'll come away with actionable tips to get your brand back on track.