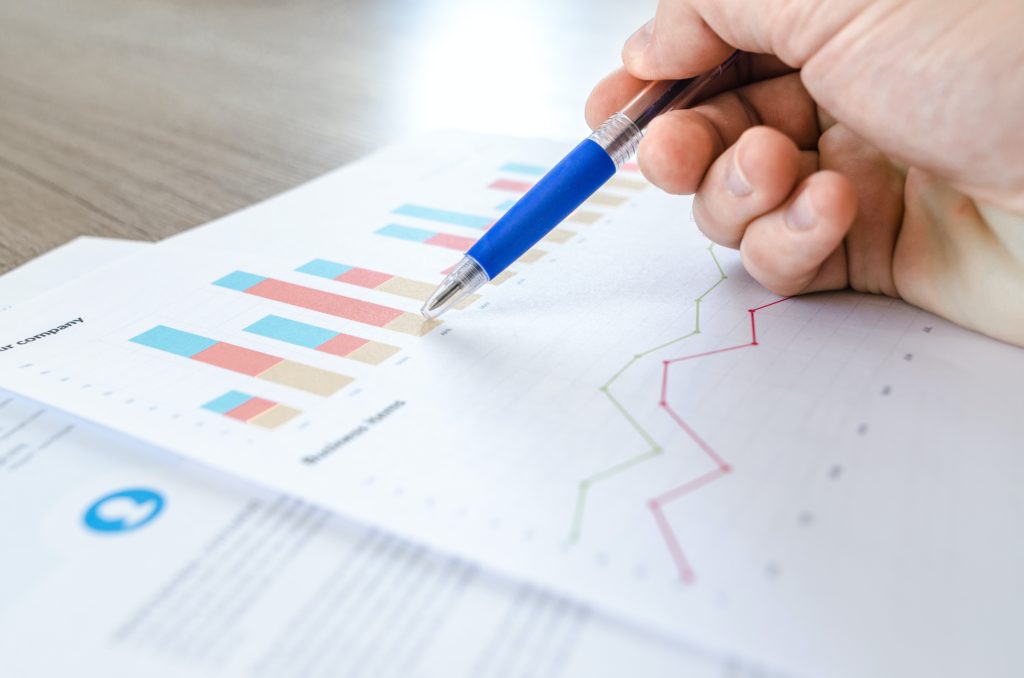 Marketing is not only a system, it may be the most important system in any business.
What makes Advantage Marketing different is that we embrace the simple, effective, and affordable Duct Tape Marketing System. Here are the seven steps we'll follow to take your business to the next level.
Step one, strategy before tactics.
Before you can launch your marketing strategy, you need a plan. There are two significant components in a marketing strategy, narrowing down your ideal client and finding a way to differentiate your business. By identifying a group of potential clients that are the best fit for your services and nailing down how you are different from your competition, you'll be set up to create a marketing strategy that attracts the right kind of customers using the right kind of messaging.
Step two, the marketing hour glass.
Our system follows a different sort of funnel called the marketing hour glass. It looks like this. It starts with getting potential clients to know, like, and trust you, then transitioning them into a trying phase before they become a buying customer. From there, we use methods to turn them into repeat customers and refer others to your business. The marketing hour glass is designed to gently move a prospect from one phase to the next making conversion so much easier.
Step three, content as the voice of strategy.
By now, you might be tired of hearing the phrase content is king, but the truth is making content a part of your overall strategy is a key step towards marketing success. We use content focused on two goals, building trust and educating. We build trust through blogs, social media, reviews, and testimonials, and educate potential clients through white papers, seminars, FAQs, and success stories.
Step four, create a total online presence.
The internet is no longer a marketing supplement. It needs to be the center of your overall strategy. This means that publishing content, increasing SEO, and maintaining a positive online reputation are some of the most essential initiatives for any small business.
Step five, operate a lead generation trio.
Businesses must put themselves in the path of people who are learning about, asking about, and shopping about their particular industries. We achieve this by integrating a lead generation trio made up of advertising, public relations, and referrals.
Step six, make a selling system.
Installing a sales system that is used by everyone in the organization involved with selling is the fastest way to improve overall marketing results. Part of our approach includes creating a sales process designed to optimize your lead conversions.
Step seven, live by the calendar.
The secret to getting marketing done is to make it a habit. To achieve this, we look at the calendar and break it into monthly marketing themes, weekly reviews of your progress, and daily time slots dedicated solely to marketing. This structure encourages constant advancement and improvement, which leads to marketing success.
---
Looking to take your marketing efforts to the next level?
Schedule a free consultation to learn how Advantage Marketing can help. Click HERE to schedule your consultation and LEARN MORE!