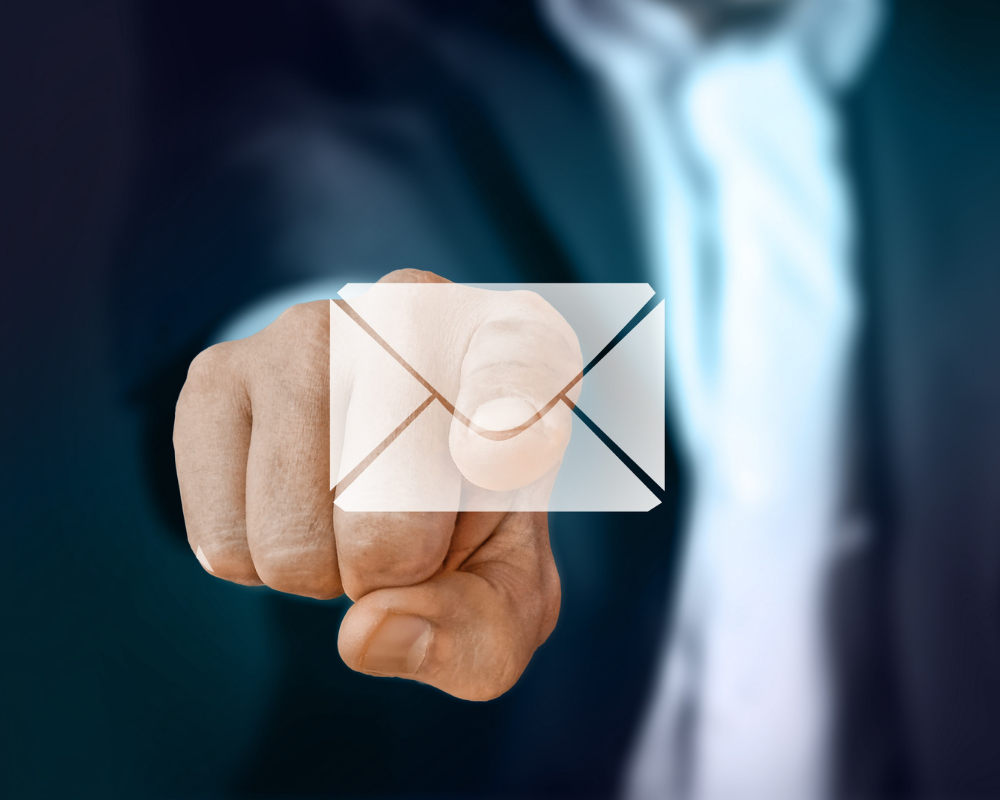 Do you have an email list? Wondering how to leverage email in your marketing? In this blog post series we will share 5 strategies to help you develop an effective email marketing strategy for your business.

Strategy #1 – Outline Your Email Strategy
Before you invest in an email platform, it's important to define your email strategy. There's some amazing technology out there for email, but if you don't know what your goal is or the types of campaigns you'd like to send, you won't know what technology is a good fit for your needs.– —
– Start by defining your objectives for email. It's important to align your email marketing and overall marketing activities (including social) with the goals of your business.
– When setting your objectives, be specific to avoid confusion
– Once you've thought about the strategic parts, move on to setting realistic targets. Set an achievable goal.
– Next, decide what audience you hope to engage. Who are they? Be as specific as possible.
– Finally, set an end date for achieving the objective. Be as specific as possible because this informs the schedule for your reporting.
Be sure to check out our next newsletter for email marketing strategy #2!

(Source:Social Media Examiner)
---
Advantage Marketing works with B2B clients to build credibility and market presence with a powerful combination of integrated communications and marketing services. We can help your business with its email campaigns, list development and maintenance. Learn more HERE.