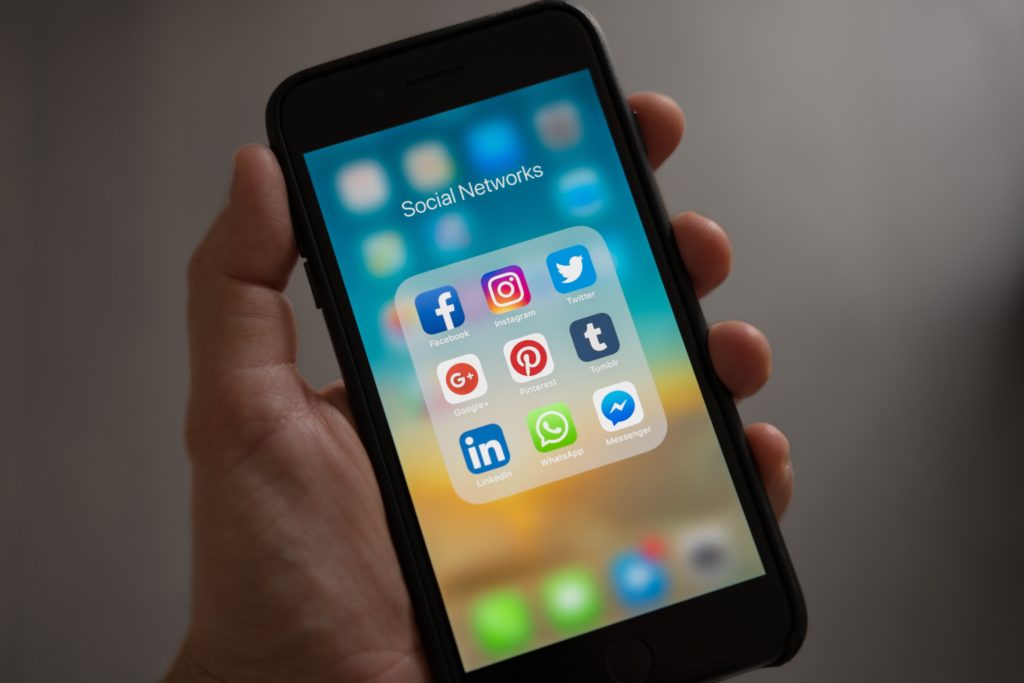 Looking for expert predictions and insight to help you prepare your social media marketing strategies for the upcoming year? Here are 4 social media marketing tips from the pros to help you get ready for 2021!
#1: Brands Must Humanize
Smart businesses will understand that being transparent, authentic, and even vulnerable is smart marketing in 2021. People connect with people. This means the brand should be personified in a way that reveals who they stand for and what they stand for.
#2: Facebook Advertising Success Is Tied to the Customer Lifecycle
As the online marketplace continues to become more saturated and Facebook advertising costs continue to rise, returning to the foundational aspects of running social media ad campaigns on Facebook and Instagram will be critical to success.
#3: Personality Becomes Key to YouTube Growth
Online business is exploding and YouTube is no exception. Many channels—even newer channels—are seeing exponential growth right now. In the midst of this growth, differentiation will be key to standing out and reaching your ideal customer. 
#4: LinkedIn Culture Shifts Toward Conversational Transparency
2020 was a massive year for LinkedIn. This social media platform rolled out LinkedIn Live, Events, Polls, and Stories. In the coming year, marketers need to embrace not only these new features and content formats but also the shift in culture created by the rise in remote working from home.
(Source: Social Media Examiner)
---
Need help with your site's page experience rankings?
Learn how the Advantage Marketing can help improve your site's page experience with our Total Online Presence Audit. Contact us today!