What email trends should you look for?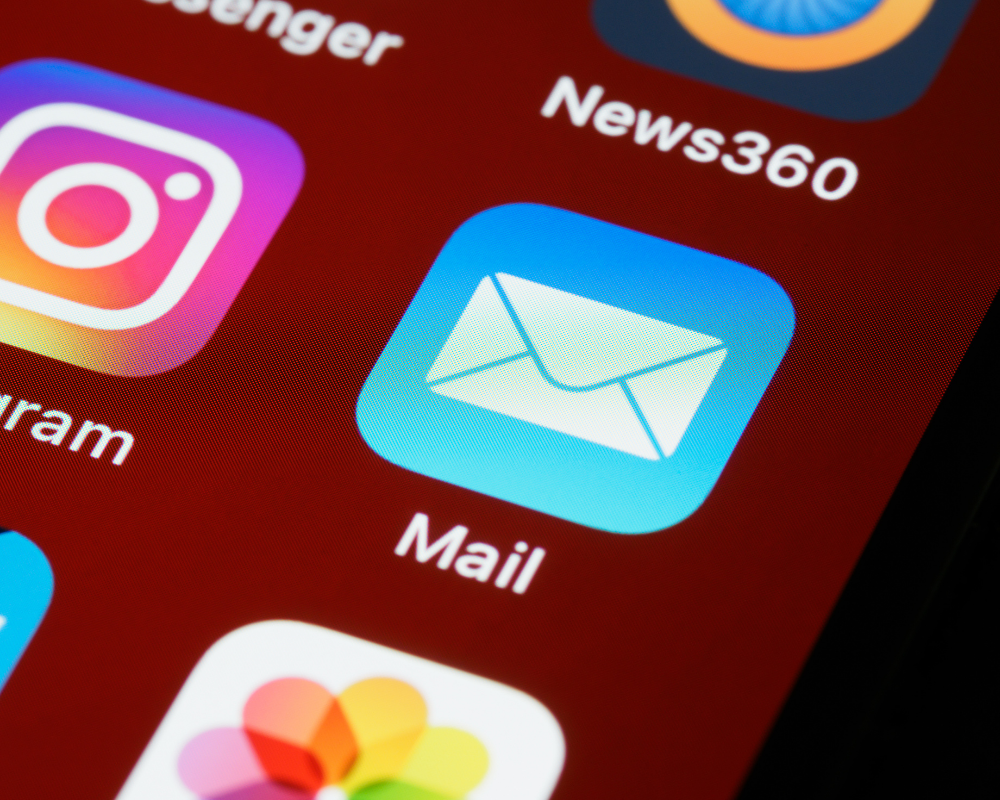 In our last bog post we shared our fourth strategy for creating an effective email marketing campaign, Keep Your Email List Clean. In this post share our final strategy to help you keep an effective email list for your marketing campaigns.
Strategy#5: Email Marketing Trends to Watch for
While the world of email hasn't evolved nearly as fast as the world of social marketing, one development to watch is AMP (Accelerated Mobile Pages) in email. Similar to how AMP works on websites, it's effectively bringing a more interactive element to email in the inbox.

For example, if you open an email in your inbox, it could potentially contain a form you can complete from within the email itself. So you could conceivably select a product, add it to your basket, fill in your order details, and click submit all from within the email. It eliminates the extra step of going to the website to find something, fill in your personal information, and complete the transaction. Instead, you're doing it all from within the inbox.

Email marketing seems to be going in a similar direction to social platforms and shopping where they're trying to keep consumers on-platform and have them complete the entire transaction within their app.

AMP for email started with Google but now Yahoo! is supporting it as well. It gives consumers a lot of convenience, and convenience is typically the winner in these scenarios.

We hope you enjoyed this series of tips to help you improve your email marketing strategy!

(Source: Social Media Examiner)