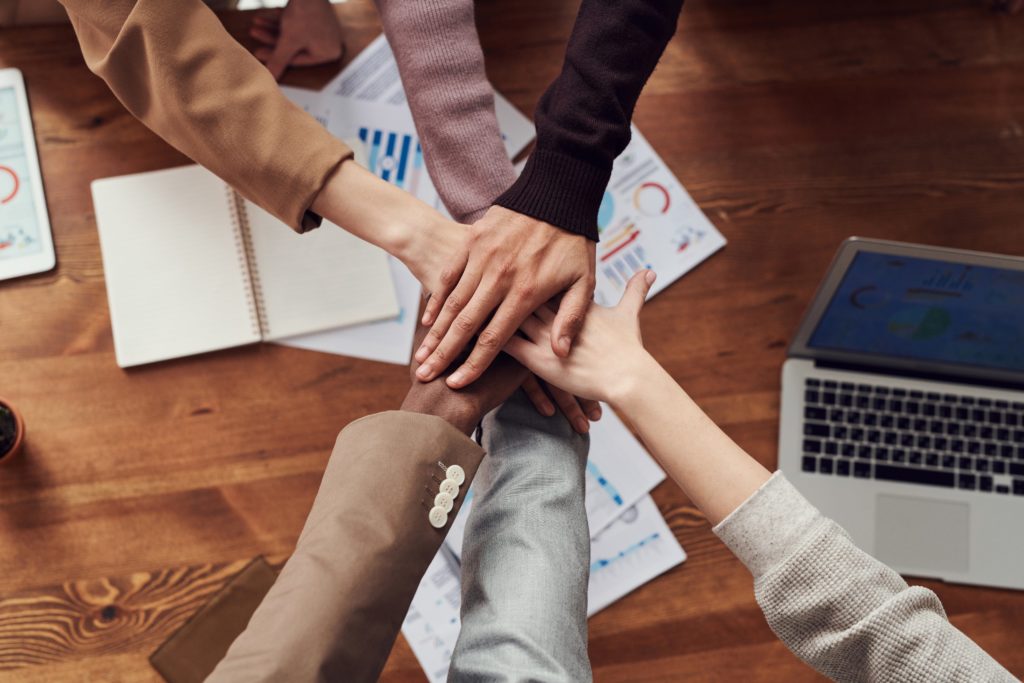 This week we are sharing our final customer engagement strategy to activate on LinkedIn. In our last blog post we shared strategy #4, "Strengthen Your Sales and Marketing Collaboration." This week our final strategy is all about trust.
Strategy #5 – Earn trust through thought leadership
Think: "How can we lean into our expertise to establish goodwill and build brand equity?"
"How can we empower our sales team with permission to sell?"
How can you implement this in your business?
– Perform primary research – this empowers you to help your customers solve timely challenges in concrete ways
– Measure progress
– Take advantage of all your channels (e.g., blogs, social channels, industry forums)
– Review Edelman's Thought Leadership Flywheel.
How can you implement this by leveraging LinkedIn?
– Host a LinkedIn Event, then use organic and paid options to boost awareness. Post about your upcoming LinkedIn Event on your LinkedIn Page and Group.
– Share relevant industry research conducted by your company or a trusted third-party partner on your Page
– Feature your company's leaders within videos and posts
– Partner up with industry influencers to co-create content.
We hope that you have enjoyed this series, full of actionable strategies. For more tips on how to best engage customers in 20201, watch the full episode of "Live with Marketers: New Customer Engagement Strategies."
---
Do you need help creating the strategic content for your business? Our content development work includes articles, blog posts, book chapters, case studies and more. We can help you create the strategic content you need for successful marketing campaigns. Learn more HERE.