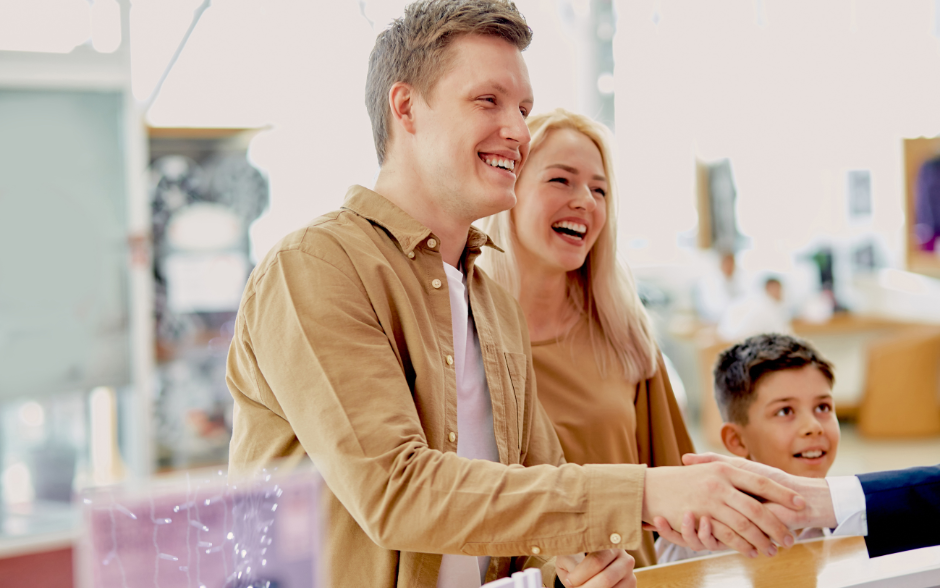 In our last blog post, we raised the issue of how negative customer experiences can lead to negative reviews of your business. At Advantage Marketing, we often talk to our clients about the effect of the voice of the customer on sales and marketing. Consider that most of today's buyers (97%) search online for a local business and 95% of consumers in the 18-34 age range read online reviews about local businesses before buying. Online local reviews are also highly trusted by consumers. (And for our clients who serve a regional or national, rather than local, customer base, reviews are still a critical 'trust' signal.)
So how meaningful is it to commit to delivering an excellent customer experience and getting good reviews in return? VERY.
An article in Inc. shares the ratio of positive experiences-to-negative reviews and how that impacts your reputation. According to the author, the ratio is approximately 40:1. That is, it takes about 40 positive consumer experiences to overcome the effect of one single negative review. Conversely, it only takes one bad review to undo the value that 40 good experiences generate.
Wow. Bet you didn't expect that.
Combating negative reviews
Here's the kicker: we already know that unhappy customers are very likely to leave a bad review. But (oddly) happy customers are less likely to leave reviews at all.

The article author determined that only one out of 10 happy buyers leave a positive review. He also points out that those star ratings reflect an average of the review feedback—so companies have to get many more 5-star ratings to counteract a 1-star rating.

Of course, your team needs to make customer satisfaction a priority. That will certainly help avoid negative reviews altogether. Another priority is being proactive about your online reputation management to combat the bad effects of negative reviews. We can help, with our reputation management platform.
---
Learn more about AM's Review Management services!