In our last newsletter we shared strategy #2 for creating customer engagement, "Know Who your Customer's Customers Are."  This week we are sharing Strategy #3, which is all about the customer journey.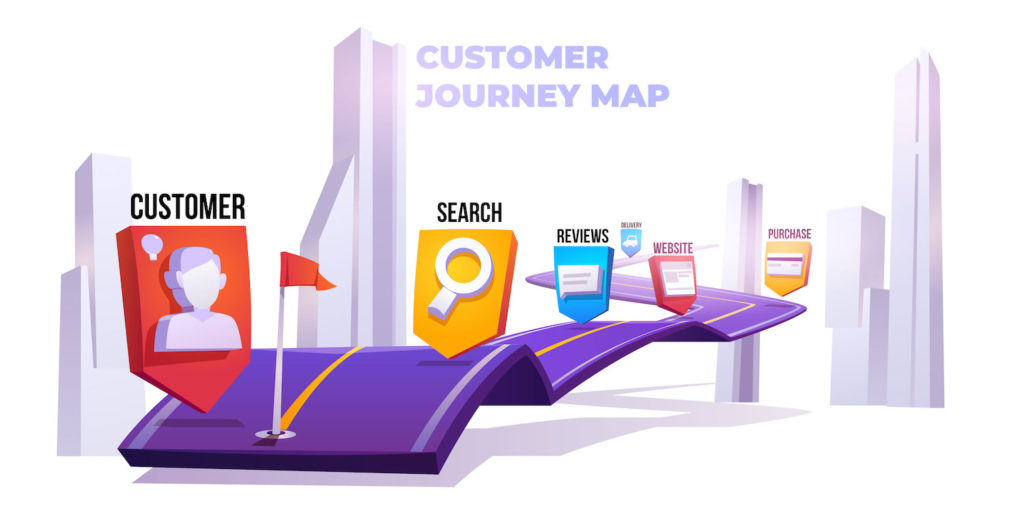 Strategy #3 – Focus on the customer journey
Think: "How can we move our efforts beyond lead generation to include journey enablement and customer relationship management?"
"How do we earn the permission to sell?"

How can you implement this in your business?
– Identify potential buyers early and engage them via content marketing
– Pursue content and experiences aimed at reducing barriers to prospective customers
How can you implement this by leveraging LinkedIn?
– Build a quality page for your company:
– Regularly publish quality content
– Engage in community management
– Ask and answer questions within LinkedIn groups
– Take notice of the content that is engaging your customers – and provide more of it
We hope you are enjoying the strategies we have shared and look forward to our next post where we will share strategy #4!
(Source: LinkedIn)
---
Do you need help creating the strategic content you need for successful marketing campaigns? Our content development work includes articles, blog posts, websites, and more. Learn more about our Strategic Content Development services HERE.